joanne sinclair
Solicitor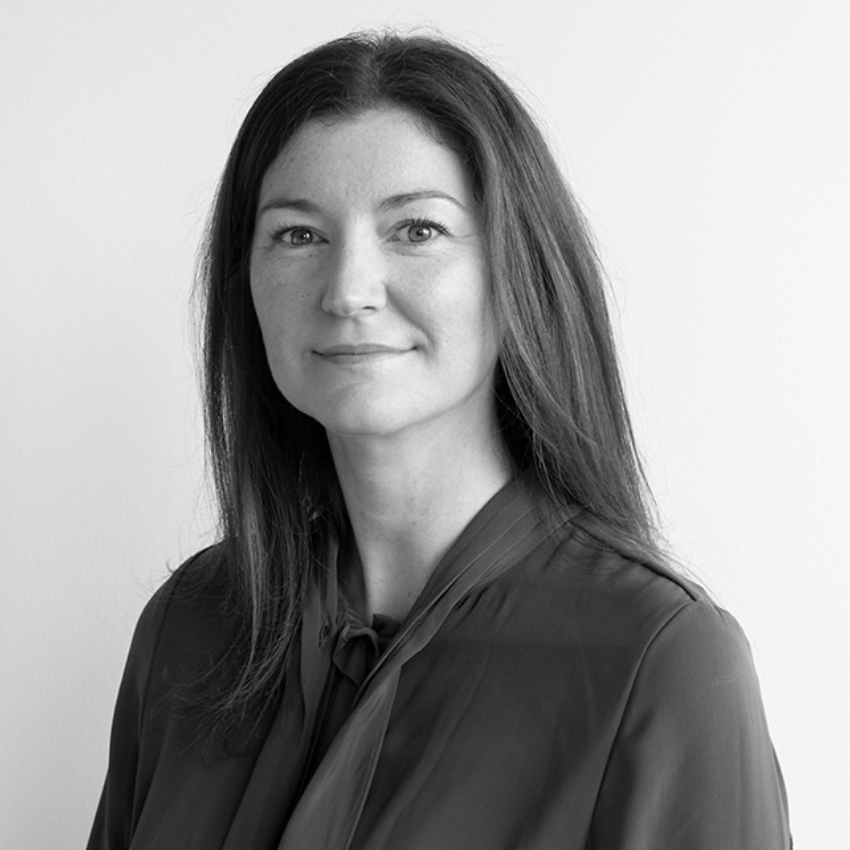 Joanne qualified as a solicitor in 2021. Prior to this she gained several years' experience in employment law, having worked as a paralegal before commencing her training contract with didlaw in 2019.
Joanne has an honours degree in Forensic Psychobiology and worked in academia for several years before deciding to embark on a career in law.
In her spare time, Joanne enjoys spending time with her daughter, family and friends, watching sport (in particular formula one and rugby) and going to gigs.
what our clients say
Having a law firm that understands my disability made me feel more comfortable. The advice I received helped me achieve an outcome that was the best for me, allowing me to move on with my life.
THANK YOU, THANK YOU! You have been an amazing help and support.
specialist employment discrimination lawyers
If you are seeking legal guidance regarding employment discrimination issues, get in touch with us today to book a free telephone assessment with our experts.