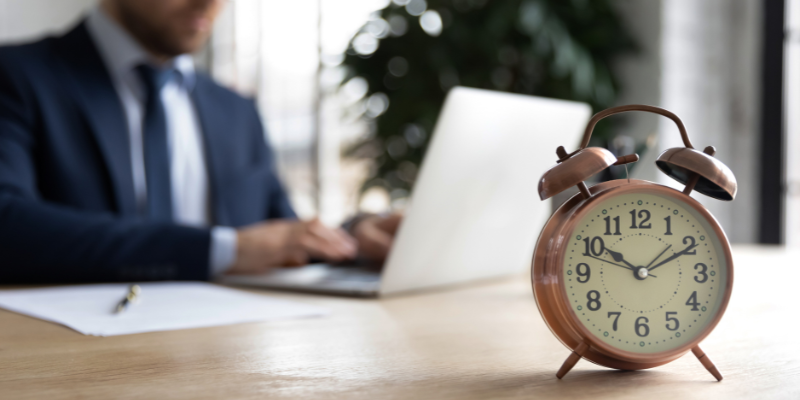 ACAS early conciliation & tribunal time limits
ACAS early conciliation & tribunal time limits
The latest blog article from didlaw examines early conciliation and tribunal time limits. For those of us used to dealing with employment tribunal matters, working out the limitation date is arguably the most important task. Why? It dictates the date that a person must contact ACAS and (once the ACAS certificate is issued) the date that the claim must be submitted to the tribunal. If you fail to notify ACAS in time or fail to submit your claim at the tribunal in time, then (save for in very limited circumstances) you will lose the opportunity to bring your claim in the tribunal. That is why, if you had the opportunity to look at my calendar, you would see it littered with limitation dates (along with reminders) – missing a deadline is the type of thing that would keep me awake at night. An over cautious approach is best practice.
This was highlighted in the recent case of Adedeji v University Hospitals Birmingham NHS Foundation Trust.
Mr Adedeji brought claims for constructive unfair dismissal and race discrimination against his former employer, University Hospitals Birmingham NHS Foundation Trust. His claim was submitted three days outside of the tribunal time limit. The tribunal held that his claims were out of time and it declined to extend time limits.
Mr Adedeji appealed unsuccessfully to the Employment Appeal Tribunal and then to the Court of Appeal. The Court of Appeal, dismissing Mr Adedeji's appeal, agreed with the tribunal. It stated that the first ACAS certificate was valid (he had commenced early conciliation twice) and the only way that Mr Adedeji could have extended the time limits was to persuade the tribunal that it was 'just and equitable' to extend the tribunal time limits. Mr Adedeji was unable to do so.
These cases are complicated. Sometimes there are valid reasons for submitting a claim to the tribunal after the tribunal deadline, but it is very rare that a tribunal will extend the deadline. On these facts, Mr Adedeji was legally represented and had been advised of his limitation date (twice), however he failed to follow the advice.
You can read full judgment here.
Getting early advice (and listening to that advice) is recommended to ensure that you do not miss out on bringing valuable claims against your employer. You can find out more about ACAS early conciliation on our website using the following link: https://didlaw.com/useful-information.
The ACAS website also is a fantastic resource providing lots of useful information.
This blog was written by Joanne Sinclair, Trainee, didlaw.