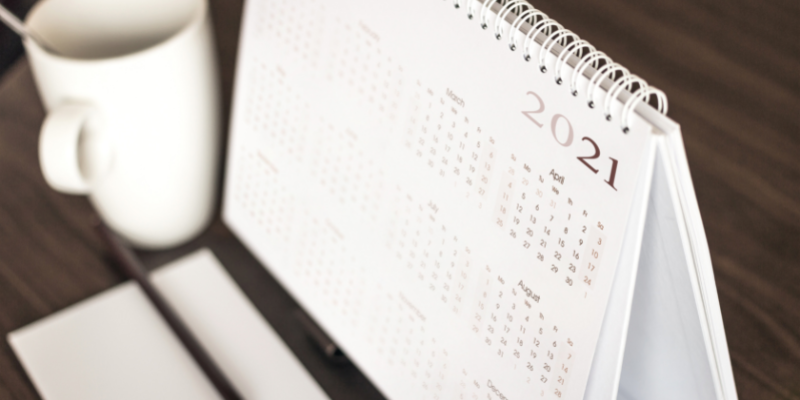 April 2021: Three dates for every employer's diary
April 2021: Three dates for every employer's diary
Employers should take note of the forthcoming increases to rates and limits and ensure they are prepared. These dates should be noted in every employer's diary, so they are ready for the changes to take effect.
Next month from 1 April the National Minimum Wage and National Living Wage will increase. The new rates can be viewed here. Also, for the first time those aged 23 – 24 will be entitled to the National Living Wage.
From 4 April 2021 the weekly rate of statutory maternity, paternity, shared parental, adoption and parental bereavement pay will increase to £151.97.
From 6 April 2021 the following will take effect:
The limit on a week's pay (i.e. the maximum weekly rate for Statutory Redundancy Payments) increases to £544
The weekly rate of statutory sick pay increases to £96.35
So, make sure the employer's diary is marked with these important dates so you are prepared for the increases and limits listed above. With substantial dispute resolution and litigation expertise didlaw advises both employers and employees on the full range of employment matters. If you would like to speak with one of our specialists don't hesitate to get in touch.
This blog is by Tess Barrett, Solicitor at didlaw