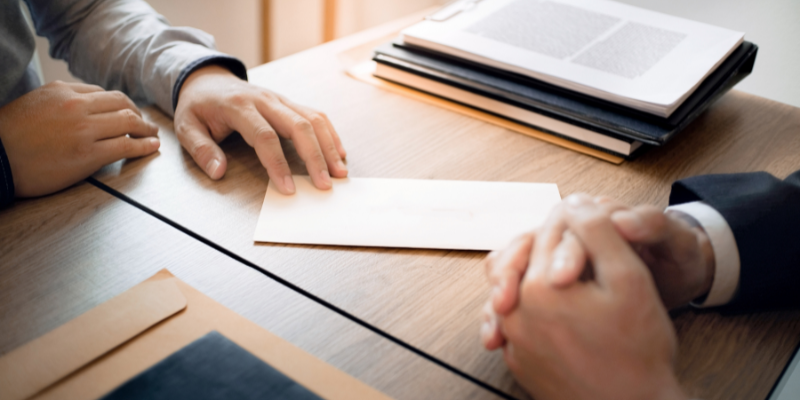 ACAS publishes its fact-finding report on Fire and Rehire practices
ACAS publishes its fact-finding report on Fire and Rehire practices
Increasingly "fire-and-rehire" practices have become more prevalent during the pandemic. Using these practices, we have seen employers dismiss then re-employ workers on changed terms and conditions and more often than not worse terms and conditions. Or the threat of these practices have been dangled in order to entice workers to accept new terms and conditions, lest they lose their jobs otherwise.
Some employers have used fire and rehire practices to introduce unfavourable terms and conditions under the guise of being necessary to make crucial strategic changes to their businesses.  However, other employers have been forced to make changes to their business models, in order to be able to recover from the negative impact caused by the pandemic. 
ACAS was invited by the Department of Business, Energy & Industrial Strategy (BEIS) to conduct "an independent and impartial fact-finding exercise with stakeholders to inform BEIS's policy thinking on this issue." Said differently, the BEIS want to know how to tackle these practices to prevent them from being misused.
As a result, ACAS consulted with the full breath of stakeholders, from unions to professional bodies, from employment lawyers, HR to academics. However, the report is subjective insofar as ACAS was not able to identify any large-scale survey or quantitative data on the use of this practice.
The key findings are as follows:
"Fire-and-rehire" policies are not a new phenomenon but have become increasingly prevalent over the years. Noticeably it has been used as a tactic at an early stage of negotiation processes, although some believe that their increased use is a result of the pandemic and business having to reach solutions over shorter timescales.
There is concern that these practices may increase when the furlough scheme and other COVID-related business support initiatives are wound down.
The circumstances that these practices are being used in include redundancy situations, harmonising terms and conditions, introducing temporary or permanent flexibility into contracts in terms of working hours, shift patterns, payment entitlements and security of hours or employment, interrupting continuity of service and negotiations surrounding organisational responses to meet changing needs.
Some employers have been using the pandemic as a smokescreen to diminish workers' terms and conditions.
That there is a real divergence of opinion as to whether "fire-and-rehire" practices are reasonable or not.
There is also a real divergence on whether there is a need for measures to address this practice. Suggested legislative options include tightening the law around unfair dismissal, enhanced capacity for ETs to examine businesses' rationale for change and strengthening the obligations on employers to consult regarding changes. Non-legislative options include improving guidance on employers' legal obligations and good practices and publishing "name and shame " data on employers' use of fire-and-rehire practices.
The report can be found here. Our Mark Alaszewski recently wrote a blog on this very topic with respect to the bitter dispute between Centrica and around 20,000 of its engineers. The company wanted staff to sign new contracts under which they would agree to work additional hours but have a reduction in their overall pay. You can read that blog here for a real-life example of how these practices are being used.
This blog is written by Anita Vadgama, Legal Director for didlaw.