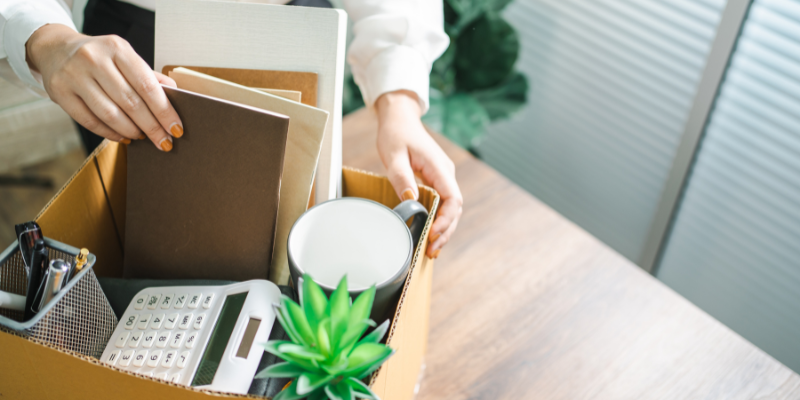 Fire and Re-Hire – The Centrica Saga Continues
Fire and Re-Hire – The Centrica Saga Continues
A few weeks ago, I wrote about the increasing use of 'Fire and Re-Hire' in the lockdown economy with employers seeking to downgrade the terms and conditions of their staff by forcing them to sign new contracts under the threat of dismissal. The practice of fire and rehire has been in the media due to the bitter dispute between Centrica (formerly British Gas) and around 20,000 of its engineers who the Company wants to sign new contracts under which they agree to work additional hours and have a reduction in their total pay.
The dispute has led to the GMB organising 43 days of strike action which the union says has led to a backlog of more than 250,000 repair jobs over the busy winter period. Emotions are running high on both sides. The GMB's Justin Bowden has accused the Company of 'corporate bullying which our members won't accept' and has vowed that 'there will be more strikes and action short of strikes."
This week matters came to a head as Centrica imposed an ultimatum on the 500 engineers who have still not signed the new contracts to do so by Wednesday 13 April 2021 or be dismissed. It is unlikely that many will have signed up. Those who have held out this long have done so on principle and out of a belief that the Company's practices of firing and rehiring are fundamentally wrong. One individual who has definitely not signed is Miles Hobson, a British Gas engineer for 38 years who states:
"We were asked to do more hours for no more pay. But it's not about the money. It's about quality time with our families and children."
Centrica is therefore facing the mass dismissal of a large number of skilled workers many of whom have served the Company for several decades. The GMB is likely to respond to this with continued strikes and retaliatory legal claims. The fire and rehire situation will have large costs to the Company in respect of its employee relations and public reputation. These are likely to outweigh any financial savings which the Company has made.
All industrial disputes have their own internal dynamic and it can be dangerous to try to extract wider lessons. However, what the Centrica dispute undoubtedly does show is that whilst 'Fire and Re-Hire' is a potentially powerful tool for employers, it is also one that can back-fire and should always be used as an absolute last resort.
Whilst the Centrica management may have convinced themselves that there was no alternative, this is unlikely to have been the case. Most contractual issues can be resolved through negotiation and whilst there may be a short-term cost, negotiated solutions usually work out better in the long-run in a multitude of different ways. As Centrica are finding out, macho management tactics which look good in the boardroom do not always play out smoothly in the real world.
This blog was written by Mark Alaszewski, Solicitor, didlaw.