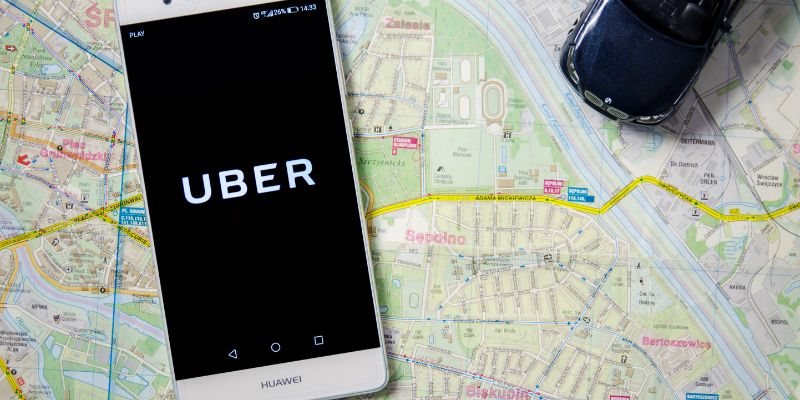 Another case on the gig economy – this time Addison Lee
Another case on the gig economy – this time Addison Lee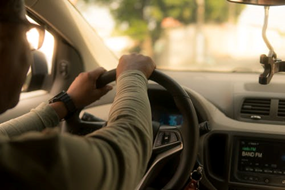 A few weeks ago I reported on the Supreme Court's seismic decision in the Uber drivers' case. This week saw the Uber decision start to be consolidated in case law in the Court of Appeal's dismissal of an appeal by the courier company Addison Lee against a claim of worker status by three of their drivers.
As with Uber, Addison Lee have historically sought to class their drivers as independent contractors which means that they do not have to pay them sickness or holiday or comply with the national minimum wage. Mr Lange, Mr Olszewski and Mr Morahan sought to challenge this. London Central Employment found in 2017 that they were 'workers' and entitled to basic employment rights. The decision was affirmed by the Employment Appeal Tribunal in 2018
The Court of Appeal had originally given Addison Lee permission to appeal but has changed its mind following the Uber decision. The reasons for refusing the appeal relate to the original tribunal findings about the level of control that Addison Lee has over its drivers: each driver is personally licensed to the Company and has to undergo a rigorous Company induction process; their vehicles display the Company insignia and they have to follow Company rules when driving; once a driver logs onto the Company system they have to immediately accept any allocated job; if a job is refused the matter is referred to a Supervisor; if the refusal is deemed unreasonable the Company has the right to impose a sanction.
All of these factors pointed to a relationship characterised by a high level of personal control and so the Court of Appeal found that the drivers could not be independent contractors. Following Uber, the court also found that the drivers were to be regarded as working from the point at which they logged into the Company system.
This decision is not as earth-shattering as that in Uber but it shows that the appellate courts are not going to waste time litigating points which have already been decided in the Supreme Court. The message for similar companies in the gig economy is a clear one. Your drivers are workers – get over it and give them their basic employment rights.
By Mark Alaszewski, Solicitor at didlaw