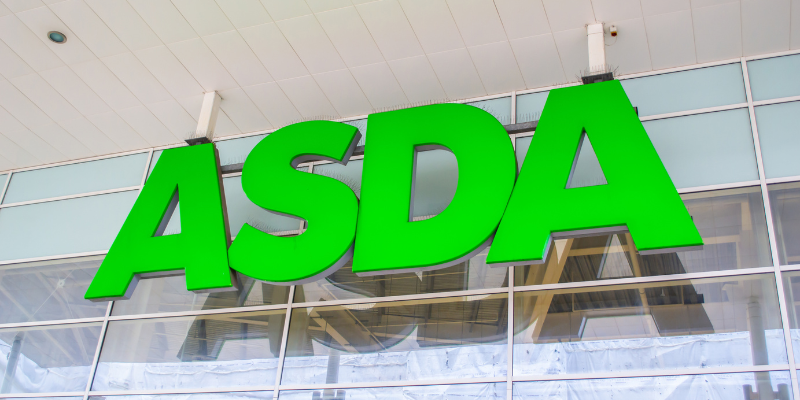 Asda v Brierley – Round 1 to the Claimants
Asda v Brierley – Round 1 to the Claimants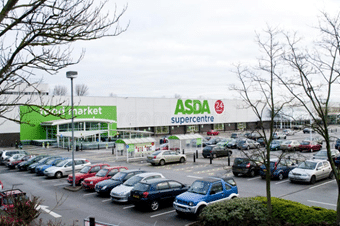 A mere 7 years after claims were first issued, the Supreme Court has finally given judgment on the first preliminary issue to be decided in the equal pay dispute between the retail giant ASDA and 44,000 of its staff.
The claimants are predominantly female shop floor workers who are arguing that they are entitled to be paid the same as predominantly male workers who work in ASDA's warehouses.
The issue which the judgment has determined is whether shop floor and warehouse staff are part of the same 'establishment', which is necessary to support a viable claim. The Supreme Court has found that they are. This is not surprising. Although there are complicating factors in the ASDA case, far more diverse working environments such as waste collection sites and schools have already been classed as common establishments in equal pay cases.
The decision does not mean that the Claimants have won, it simply means that they are entitled to progress their claims to the next stage. They will then need to succeed on the far weightier issues of whether their jobs are of the same 'value' as warehouse workers and whether there is a non-discriminatory reason which explains the difference in pay. Given that it has taken 7 years to litigate a preliminary point we can probably expect final judgment at some point in the 2030s.
The ASDA judgment is still of huge significance and the litigation will be watched closely by hundreds of thousands of workers in other major supermarkets and other retail environments. Mass equal pay claims usually settle out of court and the closer the case gets to final hearing, the more likely this will become.
The case may also lead to lasting changes within supermarket pay structures to ensure that the shop floor jobs undertaken mainly by women achieve pay parity with the traditionally more physical roles undertaken by men.
Watch this space…
This blog was prepared by Mark Alaszewski, a solicitor at didlaw.