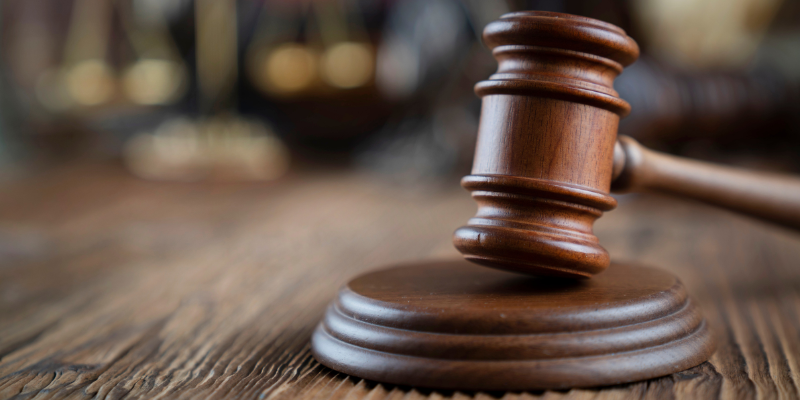 Can Tribunals make decisions without evidence from Employment Tribunal witnesses given at the hearing?
Can Tribunals make decisions without evidence from Employment Tribunal witnesses given at the hearing?
Yes, held the EAT in the case of Hovis v Louton in a judgment published on 22 November 2021.
The Claimant worked for the Respondent as a delivery lorry driver. His manager reported that he and his wife had seen the Claimant smoking at the wheel of his work lorry while driving on the motorway.
Following an internal disciplinary investigation, the Claimant was found to be guilty of the accusation, in breach of the Respondent's Smoking Policy, which specified that smoking at the wheel may attract the sanction of dismissal. The Claimant was summarily dismissed and subsequently brought a claim at the employment tribunal for unfair dismissal and wrongful dismissal.
At the hearing, the Claimant gave evidence and denied he had been smoking at the wheel. The Employment Tribunal witnesses to the allegation did not give evidence. The Tribunal concluded that it therefore could not find as a fact that the Claimant had been smoking while driving as it was not able to evaluate the Employment Tribunal witnesses' credibility as against the Claimant's. Accordingly, while the claim for unfair dismissal was unsuccessful, the claim for wrongful dismissal was upheld.
The Respondent appealed this judgment on the grounds that the Tribunal improperly discounted ample documentary and hearsay Employment Tribunal evidence that should have been weighed up against the Claimant's account in order to come to a decision in respect of the smoking allegation. The Respondent said the Tribunal's failure to do so was an error of law.
The EAT upheld the appeal, stating that the original Tribunal did indeed err in coming to the conclusion that it was precluded from making a finding of guilt in respect of the smoking. The original Tribunal also erred in failing to evaluate the hearsay evidence of the statements that had been gathered from the eyewitnesses in the internal investigation.
Rule 41 of the Employment Tribunals Rules of Procedure 2013 provides that Employment Tribunals are not bound by any rule of law relating to the admissibility of evidence, so hearsay or documentary evidence are potentially admissible. The assessment of the evidence, and what weight to attach to it is a matter for the Tribunal.
But, for a trial judge to fail to consider a particular type of evidence at all (assuming it wasn't excluded from consideration by some legal principle), is a clear error of law.
This post was written by Jack Dooley, Paralegal at didlaw.