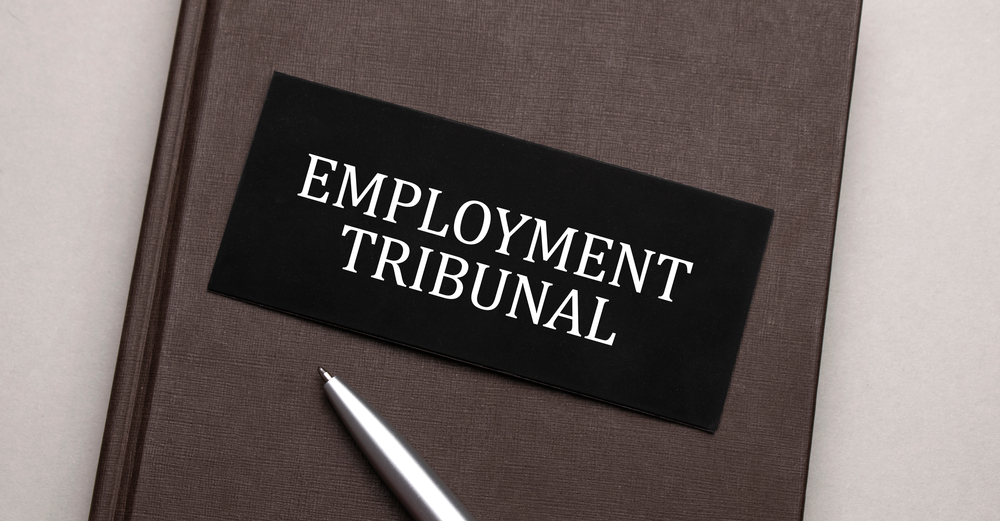 Court of Appeal's guidance on the role of the EAT when assessing employment tribunal decisions
Court of Appeal's guidance on the role of the EAT when assessing employment tribunal decisions
In DPP Law Ltd v Greenberg [2021] EWCA Civ 672 (07 May 2021) (bailii.org), the facts were simple. The Claimant was a solicitor practising in criminal law who had accepted £150 from a client's father. The employment tribunal (ET) held that his employer had a genuine belief that he had committed an act of gross misconduct on the grounds that the sum represented a "topping up" payment of monies owed to the Respondent from the Legal Aid Authority which was forbidden by the terms of their legal aid contract. The ET therefore dismissed his claims and held that the dismissal was fair.
The Employment Appeal Tribunal (EAT) disagreed and found that the case against the Claimant was "essentially circumstantial and inferential". The EAT felt that the ET had not properly considered whether the Respondent had a reasonable belief that the Claimant had committed an act of gross misconduct.
The Court of Appeal disagreed and decided that the EAT had failed to adopt the proper approach when examining the tribunal's decision and went about giving guidance as to what this in fact was, that:
The decision of an ET must be read fairly and as a whole, without focusing merely on individual phrases or passages in isolation, and without being hypercritical.
An ET is not required to identify all the evidence relied on in reaching its conclusions of fact. To impose such a requirement would put an intolerable burden on any fact finder. Nor is it required for it to express every step of its reasoning in any greater degree of detail than that necessary to be compliant.
It follows that it is not legitimate for an appellate court to reason that a failure by an ET to refer to evidence means that it did not exist, or that a failure to refer to it means that it was not taken into account in reaching the conclusions expressed in the decision. The Court of Appeal said, "What is out of sight in the language of the decision is not to be presumed to be non-existent or out of mind."
The Court of Appeal held that the EAT had acted in error not the ET and that its decision had not been based on a fair reading of the tribunal's decision as a whole. The EAT judge had failed to recognise the findings of fact that the ET judge had made, that the decision did not need to contain more specific reasoning or findings of fact and could not justify its conclusion that there was no evidence of proper reasoning.
This blog was written by Anita Vadgama, Legal Director for didlaw