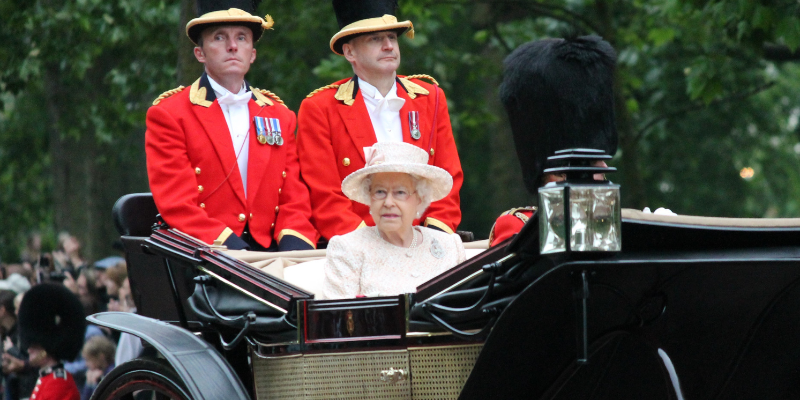 Did the Queen's speech indicate that new employment legislation is in the pipeline?
Did the Queen's speech indicate that new employment legislation is in the pipeline?
No, despite it being anticipated that the government would be introduced a unified employment bill and reform apprenticeship levies. Instead, the government's focus has turned to putting "skills" on centre stage rather than introducing new employment legislation.
It is no surprise that the Queen's speech concentrated on recovery for the pandemic. But rather than looking at employment law can help with the recovery; the government's agenda is "levelling up opportunities" across the UK. As part of that commitment, there have been promises made to aid lifelong learning and skills development as well as creating green jobs.
The Skills and Post-16 Education bill will create a new training system for over 16 years old that will hopefully open up the pathway to young people obtaining "well-paid jobs". This is underpinned by a lifetime skills guarantee, that will see legislation introduced to transfer the current student loans system to one that give students a flexible loan for education at any point in their lives.
As to green jobs, the government promises to create 80,000 jobs over the next 30 years while lowering emissions by two-thirds in the next 15 years.
However, the speech did not confirm any apprentice levy reform, which many employers having been lobbying for change. For too long apprenticeships have been falling for those under the age of 19 because of difficulties of employers accessing government funds. Until this is looked at and effort is made to see how employers can work effectively with local education and training providers, apprenticeships will be sadly underused and there will be a dearth of these types of training opportunities for our young people.
Finally, there was a real hope that there would be unified employment bill which would have addressed issues relating to flexible working, rights for carers, sorting out labour market enforcement and the contentious issue of fire and rehire. This is despite the employment tribunal system breaking down during the pandemic with huge backlogs and significant delays in hearing cases. Nothing has been done to address this issue – neither access to justice nor local and state agencies have fared any better in getting better enforcement rights to address breaches of employment laws, especially health and safety.
I hope that the government looks at this shortly, given their agenda of levelling the playing field. As part of that it must follow that access to justice and enforcement rights are integral to achieving this important aim.
This blog is written by Anita Vadgama, Legal Director for didlaw.