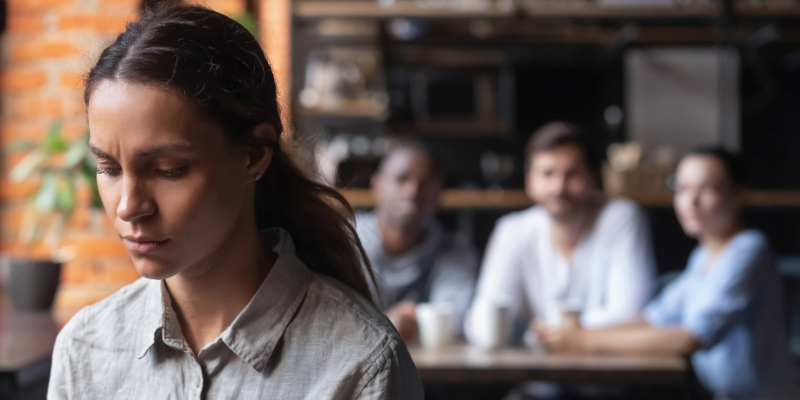 ACAS's report estimating the costs of workplace conflict
ACAS's report estimating the costs of workplace conflict
This month ACAS issued a report which was prepared by the University of Sheffield Management School and Professor Peter Urwin of the Centre for Employment Research, University of Westminster looking at the workplace landscape pre-Covid between 2018 and 2019.
The headline of the report is startling – the costs of workplace conflict to UK organisations is estimated to be £28.5 billion! This represents a cost of £1,000 for every employee, with the largest proportion of costs being incurred in ending an employment relationship. It is estimated that just under 10 million people experience conflict at work, and half of those suffer stress, anxiety or depression as a result. Some 900,000 workers took time off work, nearly 500,000 resigned and more than 300,000 employees were dismissed during the survey period. Just under 140,000 ACAS early conciliation notices were submitted, with the total costs of management time spent dealing with potential and actual litigation being an estimated £282 million each year with a further £264 million spent on legal fees. The report also found that there was an average of 374,760 grievances submitted each year, which has an average management cost of £951 per grievance, as well as 1.7 million formal disciplinary cases. These figures are astonishing and show that there is an urgent need for preventive action to be taken by employers, and it's not only just the financial costs for them of addressing conflict. An unhappy workforce leads to a less productive workforce, with low morale and high turnover as the cost of workplace conflict is high can negatively impact your company.
ACAS clearly advocates for early intervention, because not only does it save money, but it promotes better wellbeing. That may seem obvious, but when presented with such startling evidence, it would be prudent for employers to sit and up and take stock. Investment in effective and early resolution designed to foster better employment relationships may have a significant return. The average costs of workplace conflict were higher where employees did not engage with their managers, HR or union representatives, with costs of formal resolution being three times higher than informal resolution.
The report recommends that employers need to place greater emphasis on repairing employment relationships and taking action earlier to address capability or performance issues before they become unmanageable. To that end, managers should have better training in developing their people skills so that they can avoid conflict and a situation escalating and have the necessary tools readily available to deescalate conflict.
Finally, the report is in favour of decreasing the emphasis on legal compliance and effectiveness of the tribunal systems, towards improving resolution mechanisms within organisations. Sadly, this is unlikely given the difficult work environments created by the pandemic.
These findings do not take into account how the landscape has changed with the Covid-19 pandemic. Indeed it is likely that the pandemic has created more stressful working relationships as employers and workers have had to adapt to new ways of working, in particular remote working. Tensions will likely increase as employers try to bring back their workers to the workplace, where workers may be reluctant to do so for several reasons including health and safety concerns.
A copy of the ACAS report can be found here.
If you are suffering as a result of a workplace dispute, we can help you find a resolution that does not have to involve legal proceedings. We often advise our clients how to navigate a workplace issue by sitting down with staff, discussing their concerns and looking at ways to get them back to a happy and safe working environment while alleviating their stress and anxiety. If you need help, please do reach out. We are ready to listen.
This blog was written by Anita Vadgama, Legal Director for didlaw