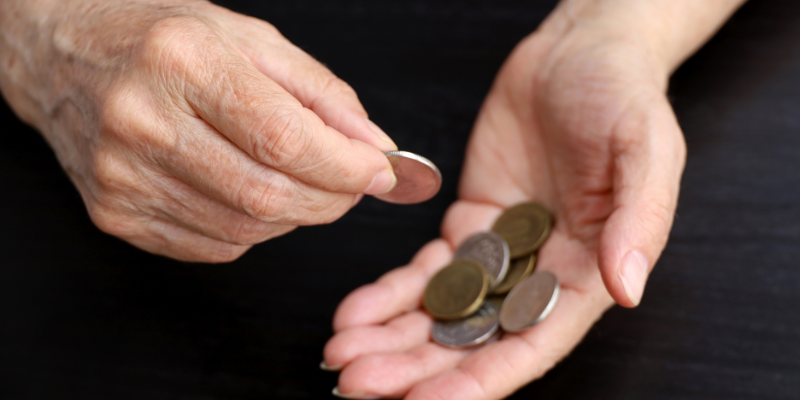 Directors personally liable for aggravated damages and unpaid wages
Directors personally liable for aggravated damages and unpaid wages
In Antuzis and others v DJ Houghton Catching Services Ltd and others the High Court ordered two company directors to personally pay aggravated damages to the claimants. Claims for exemplary damages failed.
In this case the Claimants, who were migrant workers brought High Court claims against the limited company for breach of contract in respect of unpaid and unlawfully deducted wages and unpaid holiday pay.
The claimants also claimed against the company directors personally for the tort of inducing the breaches of their employment contracts and claimed aggravated and exemplary damages.
What are aggravated damages?
Aggravated damages compensate the claimant for mental distress or injury to feelings when the injury has been caused or increased by the manner in which the defendant committed the wrong, or by the defendant's conduct subsequent to the wrong.
What are exemplary damages?
Exemplary damages are awarded in excess of the claimant's loss and are intended to punish the defendant rather than compensate the claimant. They aim to strip away some or all of the gains made by a defendant from a civil wrong e.g. they are to prevent a defendant who has calculated that the money to be made from his wrongdoing will probably exceed the damages they would usually be ordered to pay.
Aggravated damages and exemplary damages are rarely awarded. In Antuzis the court found that reimbursing financial losses under the head of loss alone for unpaid/deducted wages would not compensate the employees for the exploitation as a result of the directors' systematic denial of their statutory rights. Therefore they awarded a uplift of 20% on the damages awarded by way of aggravated damages. However, the claim for exemplary damages was rejected as the profits made by the directors did not exceed the sum already awarded.
It should be noted that the treatment of the claimants by their employers in this case was extreme and therefore similar claims are (thankfully) likely to be limited.
This blog was brought to you by Tess Barrett, Solicitor at didlaw