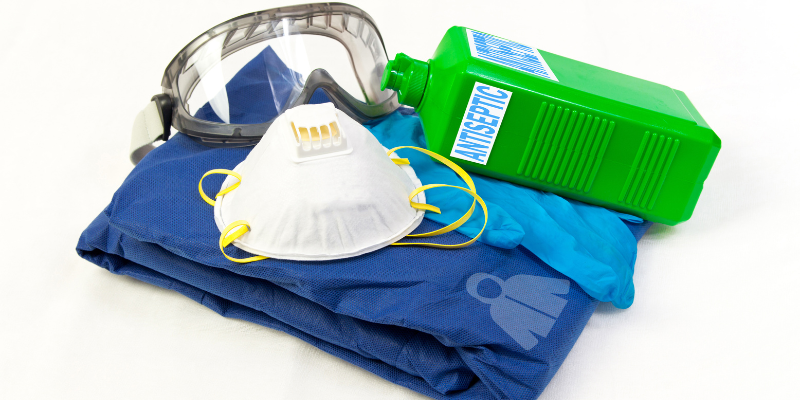 The thankless task of the Health & Safety Officer – Sinclair v Trackword Ltd
The thankless task of the Health & Safety Officer – Sinclair v Trackword Ltd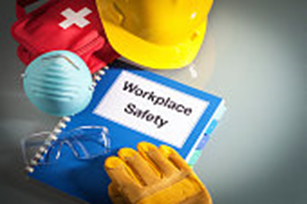 Anyone who has been charged with implementing workplace health and safety procedures will know that it can be a thankless task. I once did a summer job in a quarry and reported concerns to my supervisor that some of the other operatives were smoking weed during their lunch hour and returning to site in the afternoon to operate heavy machinery. I had expected the reprobates would be given a talking to and perhaps some kind of drug testing would be introduced on site. Instead, the next day I found myself ordered to empty a lorry of 25 kg bags of cement in the hot July sun. At least I knew where they got the weed from…
The difficulties of the health and safety role were recognised by the Employment Appeal Tribunal (EAT) in the recent case of Sinclair v Trackword Ltd. The Claimant Mr Sinclair was a supervisor who had been charged with implementing a safe system of work at the Respondent's rail maintenance sites. He was dismissed following complaints from colleagues which related to a number of issues included his alleged 'male bravado' relating to gambling and pornography but also his 'over-zealous' and aggressive enforcement of health and safety procedures.
The tribunal at first instance found that the dismissal was not automatically unfair as the problem was not that the Claimant was enforcing health and safety rules but rather than he was doing so in a manner which caused friction with his colleagues. The reason for his dismissal was therefore not health and safety per se but rather his own conduct and the subsequent breakdown in working relationships.
The EAT found that the tribunal's conclusion was flawed, and that the dismissal was automatically unfair. It highlighted the fact that enforcement of health and safety rules will often be unpopular in a workplace and that tribunals should not easily find that the manner in which rules are enforced can give grounds for a lawful dismissal.
The Sinclair case is a useful decision which shows that where health and safety is engaged it cannot be easily separated from the reason for dismissal. It will hopefully provide greater and much needed protection for those charged with enforcing safe working practices and health and safety procedures in the brave new world of work following the pandemic.
This blog is by Mark Alaszewski, employment solicitor at didlaw.