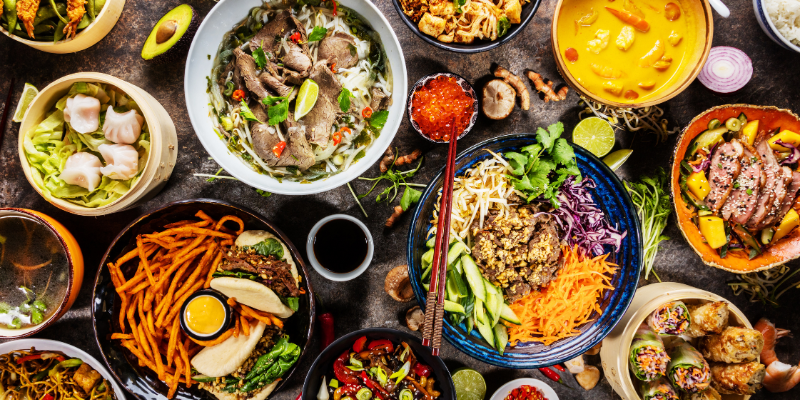 Eating too much won't make you happy
Eating too much won't make you happy
As lawyers who specialise in disability discrimination, we deal with clients who have a wide spectrum of mental health issues including depression. Depression has many causes, but recently, a new study by Exeter University revealed that for every 4.6 points on the body mass index (BMI) scale, the odds of depression rise by 50 per cent. Why do I mention it here, well many of us have put on a few Covid pounds during the lockdown, often taking solace in food for comfort because the lockdowns and restrictions have been stressful for any number of reasons – isolation, home schooling, working remotely – the list goes on. However, when you put on a few pounds, your clothes feel a bit tighter, you weren't as fit as you used to be and this can have a negative impact on your mood, from a disgruntled sigh to symptoms of depression that can manifest into a serious mental health condition.

In the study, it concluded that a woman 5ft 7in tall and weighing 10 stone, with a healthy BMI of 21.9, would be at a 50 per cent greater risk of depression if she were to put on a little over two stone, giving her a BMI of 26.5. That is a worrying statistic especially when other scientists have previously found a correlation between obesity and socio-economic factors. Those that live in deprived areas, for example, have greater rates of obesity and are also more likely to suffer from poor mental health.
However according to this study, for the UK at least, being overweight not only raises the risk of depression, but directly causes it. This is partly biological and partly societal. The researchers examined the records of 145,668 volunteers who had donated DNA samples and medical data to the UK Biobank project. They sorted the data according to genetic profile because DNA is set at birth, and eliminated factors such as alcohol intake and poverty. The study found the link between BMI and depression remained, showing the relationship is not just correlated, but causal.
I don't want to preach about the benefits of good eating – I am not a nutritionist, but it is worth noting that this and good exercise can help your mental health. Work is hard enough as it is in these challenging times and can causes its own strains on a worker's mental health which in turn can lead to stress eating. But eating too much will compound such symptoms and therefore it's a bit of a vicious circle. It's good to at least take note of this and to know that maintaining a healthy lifestyle can help your mental health. I am going to take heed of this, although it now seems obvious to me, it did make me think about what I need to help me have better mental health and which must inevitably have a positive impact on how I work.
This blog is written by Anita Vadgama, Legal Director for didlaw.