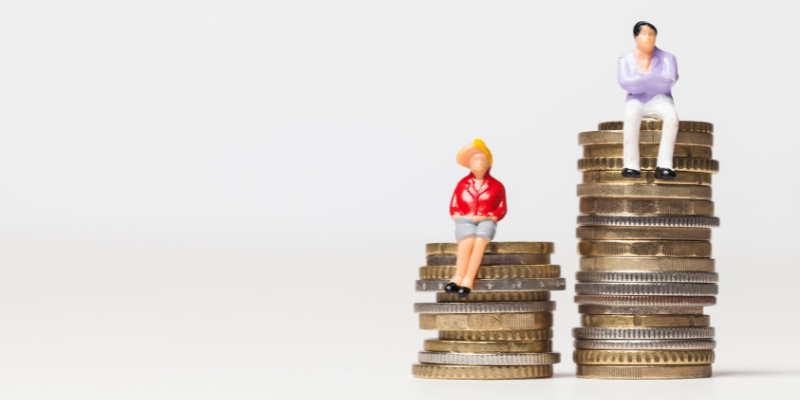 Employers' dates for the diary – gender pay reporting
Employers' dates for the diary – gender pay reporting
Employers had until Tuesday 5 October to submit their gender pay reporting for the 2020/21 period.
The deadline was extended from March/April for public and private companies respectively due to the pandemic and according to Personnel Today of the 11,000 eligible organisations only 6,103 had submitted their gender pay gap reports for 2021 with less than a week to go.
Whilst the gender pay gap data has proved telling in the past this year's data will of course have been impacted by furlough so perhaps the figures will be less reliable. No metric has been introduced to account for employees on furlough so we will not be able to assess the likely distortion of the figures until comparable data is published in subsequent years.
For some companies the impact of the pandemic will of course have meant that they needed the deadline extension to report their data. However I find it difficult to believe that nearly 50% of eligible companies were genuinely prevented from providing the figures for gender pay reporting. I'm sure that many just can't be bothered until they absolutely have to do so, similar to the way many companies are unconcerned with actually paying women equally which necessitated the gender pay gap reporting requirements in the first place.
Gender pay reporting is in my experience viewed as an unwelcome administrative burden rather than an opportunity to identify and rectify longstanding discrimination. Of course, salaries can differ for many reasons but one can't help but feel perhaps the administrative burden of preparing reports would be significantly eased if companies just ensured that females were just paid as much as their male counterparts.
So some dates for the employer's diary:
Today, right now – (if you don't already) pay your female employees the same as you pay the male ones.
5 October – submit gender pay report.
This blog is brought to you by Tess Barrett, solicitor at didlaw