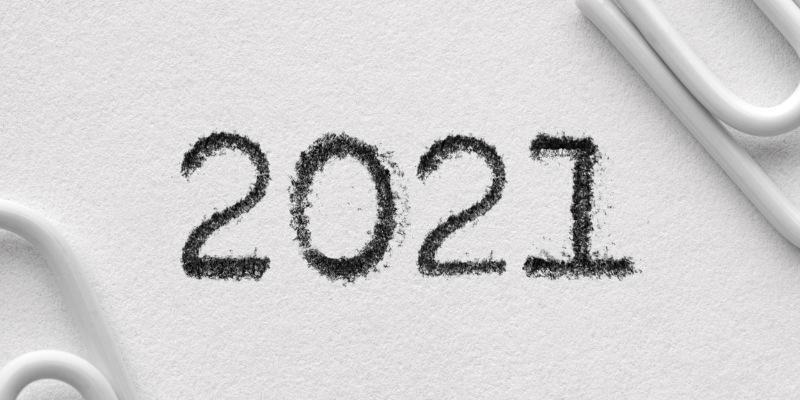 Employment Tribunal Statistics 2021, the year so far…
Employment Tribunal Statistics 2021, the year so far…
A total of 9,100 single claims were submitted in the first quarter of 2021. Whilst this is a 13% decrease on the same period in 2020 there was a spike in claims in the last quarter of 2020 and the number of outstanding claims is a huge 44,000.
To put that figure in context the tribunal disposed of just 11,000 claims during January to March 2021. This is down 22% on the same period in 2020.
In the same period the previous year where the majority of claims were unauthorised deductions from wages. Reflecting the mass loss of jobs due to the pandemic, the 2021 employment tribunal stats show that the most common claim submitted was unfair dismissal.
This blog is brought to you by Tess Barrett, solicitor at didlaw