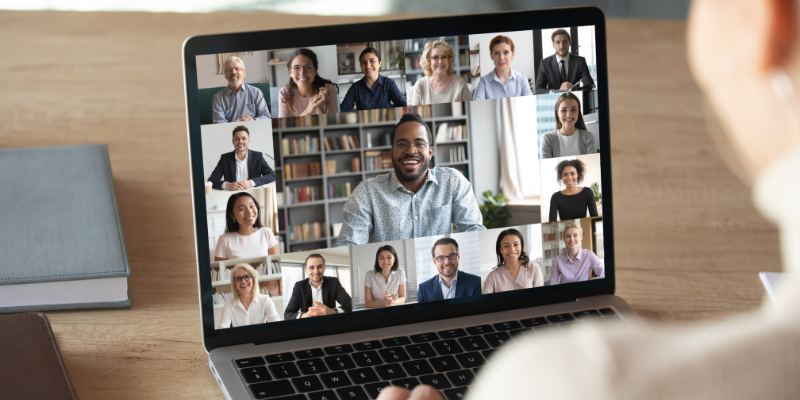 Will Flexible Working Practices become the default?
Will Flexible Working Practices become the default?
According to The Guardian the government has confirmed its plans to commence a consultation which would consider whether flexible working practices would become the default option.
Boris Johnson's official spokesperson was quoted as saying a flexible working taskforce was examining how best to proceed and making flexible working a default option "unless there are good reasons not to". That would mirror the approach to other forms of flexible working schedules, such as part-time hours.
However, they emphasised there would be no automatic legal right to work from home, adding that the Prime Minister still believed there were benefits to being in the office, including collaboration with colleagues.
The pandemic demanded a different approach to working though and 63% of members of the Institute of Directors are reported as saying they intended to shift to working from home for office-based workers for between one and four days a week. Numerous advisory groups have recommended that flexible working practices should stay, you can read more about this here: https://didlaw.com/the-post-pandemic-hybrid-workplace
If you are an employer and unsure how to deal with a flexible working request or an employee who wishes to maximise their prospects of such a request being granted you can contact one of our specialist solicitors who can assist.
This blog is brought to you by Tess Barrett, solicitor at didlaw