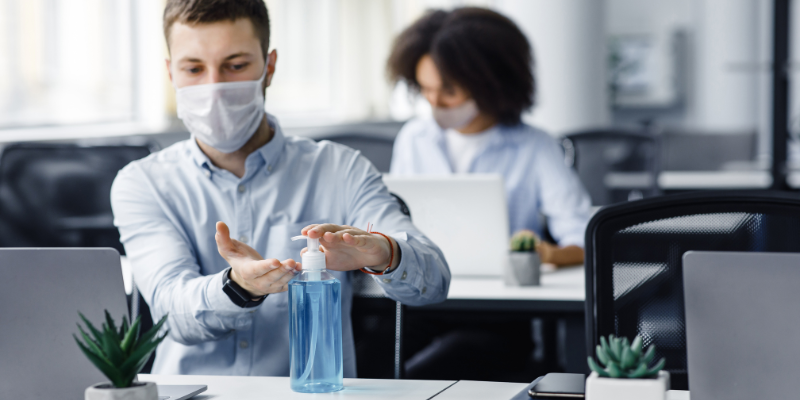 Ending Self Isolation – Perry and Paulley v Boris Johnson
Ending Self Isolation – Perry and Paulley v Boris Johnson
For some, the government's decision of ending self isolation for people with Covid was a welcome step towards Covid-free liberty.
But for those clinically vulnerable to Covid, the decision represents the opposite: a restriction on liberty that perversely condemns them to self-imposed isolation.
Two such clinically vulnerable people, Fleur Perry and Doug Paulley, say the decision puts disabled people at 'needless risk' and to this end they plan to take the government to court via judicial review.
Perry and Paulley say the government have failed in their duty under the Equality Act 2010 to:
Consult with disabled people and consider measures that could reduce the impact of the decision; and
To carry out an equality impact assessment on the lifting of restrictions and their impact on disabled people.
They want the government to apologise for the distress and anxiety the decision has caused disabled people, to withdraw the decision of the end of self isolation and to carry out the equality assessment plan.
The government are bullish, with Boris Johnson recently saying that 'those who would wait for a total end to this war before lifting the remaining regulations would be restricting the liberties of the British people for a long time to come. The government does not believe that is right or necessary.'
Perry and Paulley are bullish too though, and their solicitors have written to the government warning them of the pending legal action as a result of what they call 'discriminatory' behaviour in their decision of ending self isolation.
It's a difficult conundrum to navigate but if Gandhi's words are to be believed – that 'the true measure of any society can be found in how it treats its most vulnerable members' – then there may need to be a rethink about how to properly protect those most vulnerable in a pandemic that has not yet completely gone away.
This post was written by Jack Dooley, Trainee Solicitor at didlaw.