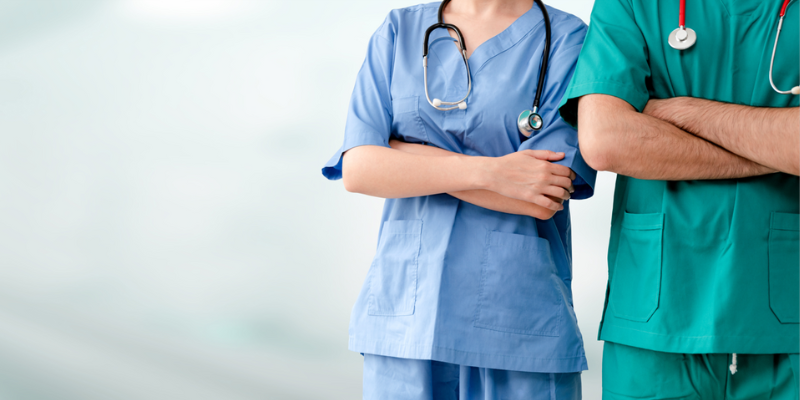 Social and Healthcare Workers Vaccine Mandate Revoked
Social and Healthcare Workers Vaccine Mandate Revoked
On 31 January 2022 the government announced, subject to consultation, that they intended to revoke the social and healthcare workers vaccine mandate regulations surrounding COVID-19. This consultation was published on 9 February 2022, with the response to the consultation published on 1 March 2022.
In the consultation response, there was a clear preference towards revocation of the requirements to be vaccinated as a condition of deployment: 90% of those that responded to the consultation indicated that they supported revocation (87% indicating that they feel 'strongly' that it should be revoked). The group most likely to support revocation, at 96%, were members of the public. Managers and organisation providing health and care services showed slightly higher levels of opposition to revocation, at 30% and 22% respectively.
Following the response to the consultation, the government is now planning to bring forward regulations that will have the effect of revoking the requirement that only those who are either vaccinated against COVID-19 or otherwise exempt can be deployed for the provision of a CQC-regulated activity in health and/or social care, and to enter CQC registered care home premises. Revocation regulations will come into force on 15 March 2022.
Part of the government's reasoning was also linked to the high uptake of vaccination already in the health and social care sector and in the general population as a whole, and that the healthcare workers vaccine mandate is no longer proportionate.
Despite setting itself on a course of revocation, the government reiterated the importance of vaccination, particularly the booster dose, in ensuring levels of protection for those working in health and social care and commended the efforts of the sector in encouraging their staff to receive a course of vaccination as 'incredible'. The government also made it clear that those working in health and social care have a "professional responsibility" to be vaccinated if they can be. A separate consultation to consider amendments to strengthen requirements regarding COVID-19 will also be undertaken on the Code of Practice on the Prevention and Control of Infections.
Blog written by Michael Green, Trainee Solicitor at didlaw.