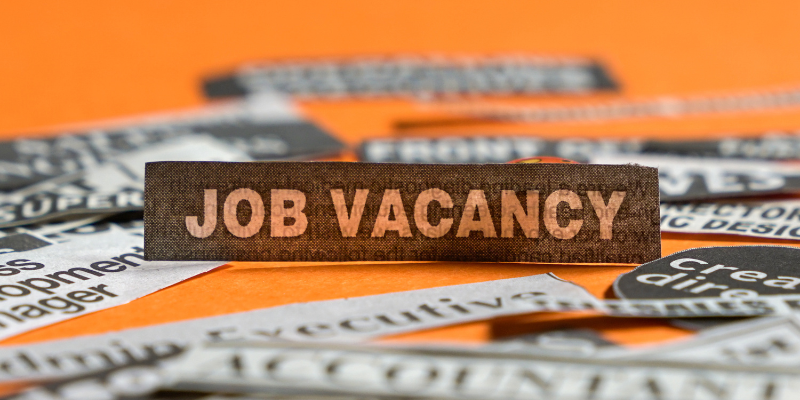 Fire and Rehire can't get a date
Fire and Rehire can't get a date
A few weeks ago I wrote a blog titled "Fired. Rehired. Ignored" about the Government's failure to take steps to address unscrupulous employer 'fire and rehire' tactics.
This issue resurfaced in the Commons on 25 May 2021 when MPs questioned when the government intends to publish a report on fire and rehire tactics prepared by ACAS. The government has sat on the ACAS report since 17 February 2021 and the content has not been made public knowledge.
MP Paul Scully (Parliamentary Under-Secretary of State for Business, Energy and Industrial Strategy) failed to answer MPs calls and provide a date the content of the report will be published, instead he made the non-committal statement that it would be published in "due course".
Mr Scully also referred to the proposed Employment Bill, the absence of which from the Queen's speech came as a shock to employment lawyers. Apparently the Employment Bill will be considered "when parliamentary time allows".
Whilst confirmation that consideration of hire and fire and the Employment Bill have not been shelved is somewhat reassuring the lack of a timeframe and any real sense of urgency and commitment to change will be concerning to workers.
Fire and rehire continues to make headlines (see "Warning of Weetabix shortage amid 'fire and rehire' strike row: https://www.bbc.co.uk/news/business-57231431). Until there is government intervention this trend is likely to continue.
This blog was brought to you by Tess Barrett, solicitor at didlaw