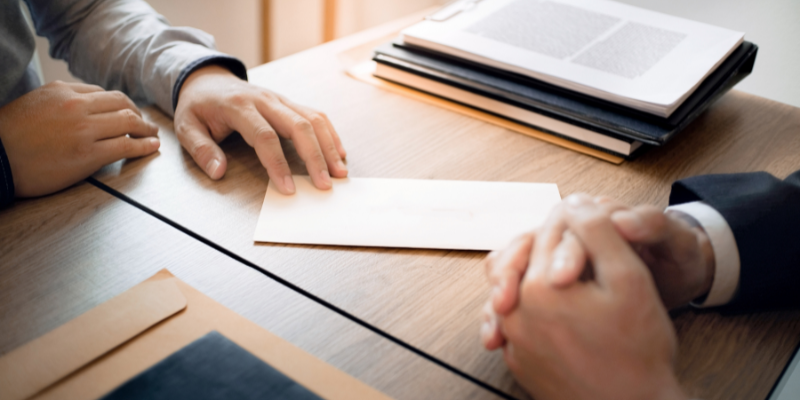 Fired. Rehired. Ignored.
Last week the Guardian reported that 76% of respondents to a GMB poll said that 'fire and rehire' tactics should be unlawful. A previous blog by my colleague, Mark Alaszewski, set out the worrying trend for employers to use fire and rehire tactics. More employers are using this unpopular practice and the bitter and very public dispute between Centrica (formerly British Gas) and its long term employees, who were facing dismissal unless they essentially worked more hours for the same pay, shone a light on a nasty and previously little known practice.
At the time the GMB poll was reported it was hoped that the issue of dismissing staff then reengaging them on less favourable terms would be addressed in the Queen's speech when she set out the forthcoming legislation that the government intends to pass.
Warren Kenny, acting general secretary of the GMB was quoted "Fire and rehire is a dirty, bullying tactic used by unscrupulous bosses. It has no place in the modern world of work – and the public knows it. We've been waiting since the government got elected in 2019 for ministers to bring forward their promised Employment Bill, which they said would make the UK the best place in the world to work. Enough is enough."
The Queen's speech took place on Monday 11 May. Sadly there was no mention of fire and rehire. In fact there was no mention of the anticipated Employment Bill at all. Apparently 'enough is not enough' and employees are expected to put up with this unscrupulous practice of being fired then rehired continuing to exist. Employees' pleas and overwhelming public opinion on a legal mechanism that is universally despised have been ignored.
However, the GMB poll did report a further figure, and a promising one in the circumstances; 67% of those polled suggested that they would be less likely to buy goods or services from a company that used fire and rehire. That's bad for business. So whilst companies may still be legally permitted to deploy such techniques they should take notice; customers don't like it when you treat your staff badly and the situation could easily become 'Fire. Rehire. Backfire.'
This blog was brought to you by Tess Barrett, solicitor at didlaw