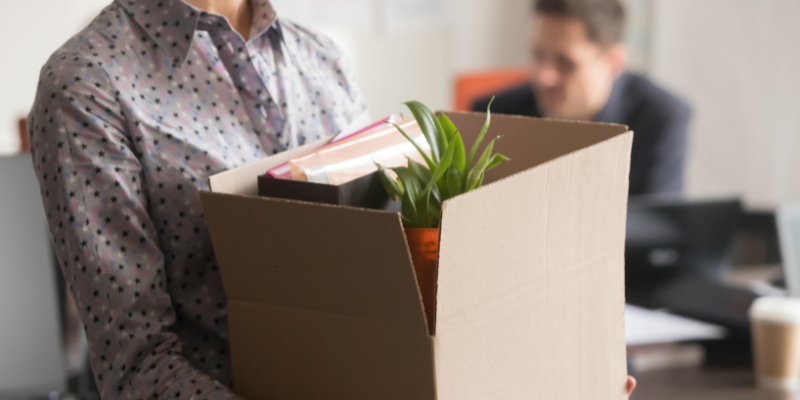 Furlough and redundancy – is the reckoning finally upon us?
Furlough and redundancy – is the reckoning finally upon us?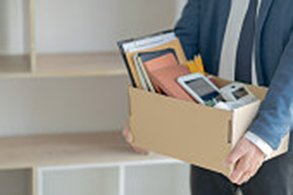 The Coronavirus Job Retention Scheme – or 'Furlough' as it is commonly known – has now been with us for well over a year. It is a sign of how things have changed that the concept of massive state subsidies to a non-working employed population now seems like a perfectly normal proposition. I have a friend who has been on Furlough for the entirety of the scheme and freely admits he is going to find it hard to transition back to office life having spent his days mountain biking, rock climbing and baking extravagant cakes.
For better or worse reality is due to bite sharply over the coming months as the Furlough scheme goes through a series of deadlines starting with 30 June 2021 when the costs of the scheme will significantly increase as employers are required to pay at least 10% of an employee's subsidised wages. This sum will then increase to 20% on August 2021 before the scheme is finally ended on 30 September 2021.
Of course, Furlough deadlines have come and gone before and there is no guarantee that this will be the scheme's final reckoning. However recent pronouncements from the Treasury give the strong impression that it will take a very significant virus third wave – and consequent lockdown – for the government to even consider another extension to the scheme.
As of 15 March 2021, there were 1.3 workers on Furlough leave. Whilst a significant number of these will hope to be reabsorbed into the post-COVID economy, it seems inevitable that there will also be a significant number of redundancies during furlough. So, what, if anything, should employees be aware of in this situation?
A crucial point is that being on Furlough leave does not create any legal presumption that an employee will be selected for redundancy. Furloughed employees have exactly the same rights as non-Furloughed employees in a redundancy situation. They will have volunteered or been selected for Furlough for a variety of reasons, and it would be grossly unfair if this was used against them in a redundancy selection process.
It follows on from this that if employers do use Furlough as a basis for redundancy selection it may be an unfair dismissal or even an act of discrimination. In a lot of cases employees will have been selected for Furlough because they have a specific health condition or are needed at home to look after children. This will give rise to an argument by employees that their redundancy is discriminatory as it is related to their disability or gender.
Redundancy selection between employees should be conducted upon the basis of impartial criteria which does not disadvantage those employees who have been on Furlough leave. This means that employers will need to find ways of assessing employees in respect of matters such as conduct, attendance and performance which discounts the effects of Furlough-related absence.
Beyond this, the normal rules of redundancy will continue to apply. Employers will need to collectively consult with the workforce if they are proposing to make 20 or more staff redundant. They will need to carry out an individual consultation process with all employees who are at risk of redundancy and consider any available suitable alternative employment. And they will need to pay notice pay for any employees who are made redundant. Usually this should be at the employee's normal (ie, non-Furlough) rate of pay although the rules around notice pay are complex and in some circumstances employers may be able to get away with paying at the lower Furlough rate.
Redundancy is a difficult and stressful process and if you have concerns that you are being disadvantaged for any reason you should always obtain advice from a qualified solicitor or trade union representative. There isn't always a legal solution, but it is always useful to know your rights and how you can go about enforcing them.
This blog has been prepared by Mark Alaszewski, employment solicitor at didlaw.