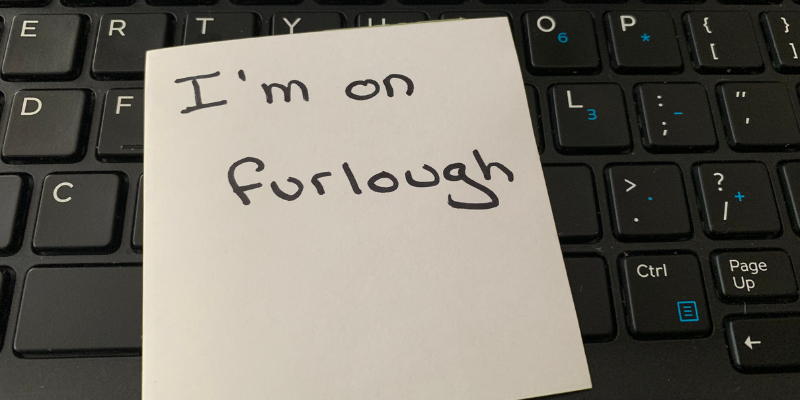 Latest furlough judgment – furloughed agency worker accrued holiday pay
Latest furlough judgment – furloughed agency worker accrued holiday pay
The trend for furlough claims in the Employment Tribunal is going nowhere but up. Expect them to last for a number of years.
The latest case involves a temp worker, Ms Healy, who joined Start People, an employment agency, in February 2020. On 25 March whilst undertaking her first assignment for the agency she was placed on furlough until she resigned in late July 2020.
She made claim for accrued and untaken holiday for the short period she was on furlough.
Start People resisted the claim and said it had complied with the guidance on the government website which stated "Some agency workers on a contract for services may not be entitled to the accrual of holiday or to take holiday under the Working Time Regulations while on furlough because they are not workers or treated as workers under those regulations when between assignments or otherwise not working on assignments. Contracts may nevertheless include holiday provisions which will continue to operate in the same way as they did prior to the furlough period".
Start People also sought to defeat the claim on the basis that Ms Healy's contract did not expressly state she would be paid holiday pay between assignments.
However, both arguments failed and the Tribunal found in Ms Healey's favour. Despite the government's website guidance, zero hour or irregular hour workers are legally entitled to 5.6 weeks' paid holiday per year. The government did not implement any furlough related exceptions to this entitlement and therefore Ms Healey was found to have accrued annual leave.
Further, the tribunal held that being placed on furlough was not sufficient to end an assignment. As Ms Healey was furloughed mid assignment she could not be considered as 'between assignments'.
This is a cautionary tale for employers. Start People benefitted from the fact that Ms Healy's furlough duration was relatively short and it was found to only owe her 10 days accrued holiday pay. However, businesses who have placed their workers on furlough for significant periods believing holiday does not accrue due to worker's zero or irregular hour status could find themselves on the receiving end of a number of holiday pay claims of substantial value.
This blog was brought to you by Tess Barrett, solicitor at didlaw.