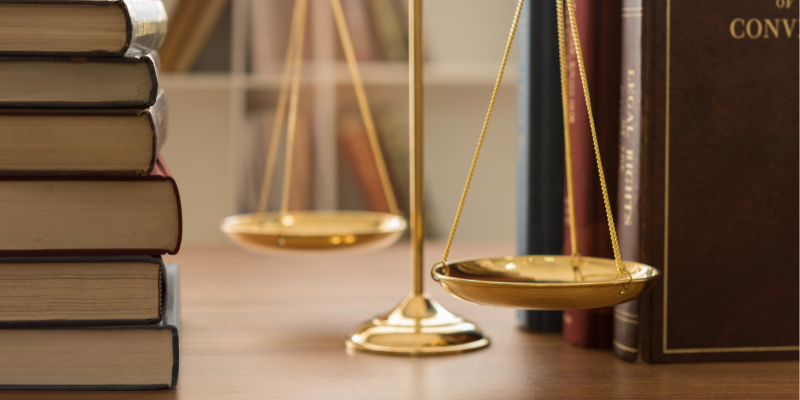 Gig Economy Employment Rights
Gig Economy Employment Rights
Stuart Delivery Ltd v Augustine – another tough gig for an employer at the Court of Appeal
Employment law watchers will know that 2021 has been a big year for cases involving the employment status of gig economy workers. The year began with the Supreme Court determining that Uber taxi drivers have the legal status of 'workers' and are therefore entitled to holiday pay, sick pay and the National Minimum Wage.
A similar decision was reached in the case of Addison Lee before the positive trend was bucked by the Court of Appeal who determined that Deliveroo riders were not workers and do not have basic employment rights.
The Court of Appeal has again been grappling with these issues all over again in Stuart Delivery v Augustine. The case was brought by Mr Augustine who was a moped courier working for a delivery company. Mr Augustine started working for the company following a short interview and a 90- minute induction training session. Thereafter he could register for work either by signing on for individual jobs or by signing up for a time slot. In the latter scenario he was required to remain in a defined geographic area and be available to accept work provided. Once he had signed up for a slot he could only relinquish it without a penalty if there was another courier who wanted to work it.

Mr Augustine made a tribunal claim that he was entitled to employment rights. In doing so he used arguments which are now familiar from the Uber drivers' case. These are that whilst Gig economy employers present the relationship with their staff as a free relationship between two independent contractors, in reality it is characterised by a high level of control with a 'carrot and stick' system of rewards and punishments to ensure that workers turn up and perform their job to an adequate standard.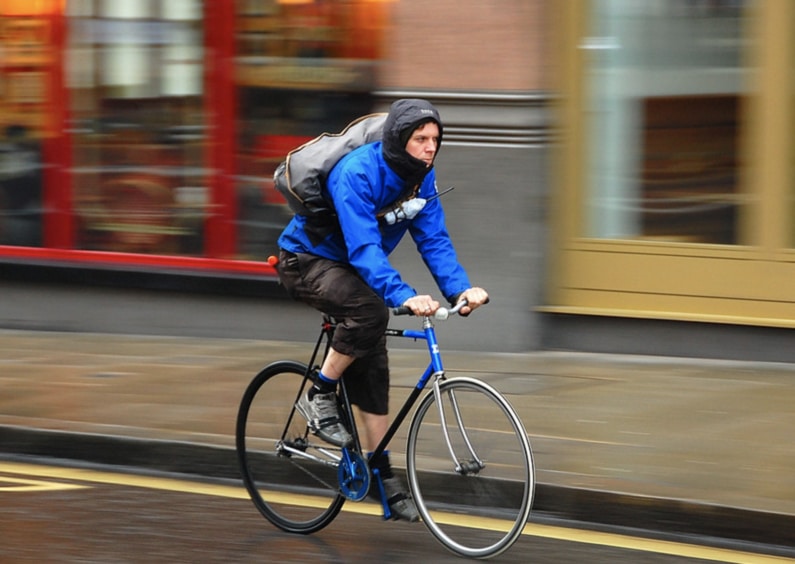 The Employment Tribunal agreed that Mr Augustine was a worker and should have some employment rights. The company's main point of appeal considered by the Court of Appeal was that this decision was wrong as Mr Augustine was not required to perform his work personally and had a so-called 'right of substitution'. If he was unable to perform a shift that he had volunteered for he could pass it across to another registered driver. Keen students of this area will know this is the same basis upon which Deliveroo has (so far) managed to evade worker status for its staff.

The Court of Appeal found against the company. Whilst Mr Augustine could pass shifts across, he could do so only to other registered couriers which was a limited pool of people. As such, the dominant feature of the relationship was one of personal service which meant that Mr Augustine was a worker.

A point of interest here is whether this decision creates problems for Deliveroo and other Gig economy employers who have so far been allowed to class their staff as contractors due to the fact that they are allowed to sub-contract shifts which they are unable to work. The main difference with Deliveroo is that Mr Augustine could only pass his shifts to other company couriers. In Deliveroo the company has argued that its staff can pass shifts to anyone who wants to work them irrespective of registration or qualification.
Whether that right is a genuine one which is actually used by staff is a moot point which one suspects will be tested by the courts in further Gig economy cases. Watch this space….

This blog was prepared by Mark Alaszewski, employment solicitor – didlaw.