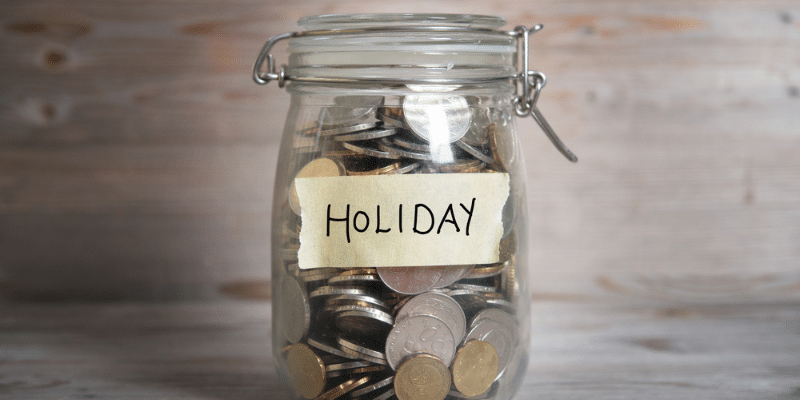 Holiday pay claims made a bit easier by the Supreme Court
Holiday pay claims made a bit easier by the Supreme Court
Entitlement to holiday is governed by the Working Time Regulations 1998, where workers are entitled to 5.6 weeks' paid holiday each year. This is comprised of statutory leave of four weeks' paid holiday (derived from EU law) and 1.6 weeks of additional leave (derived from UK law). Statutory leave can be paid at basic pay, but additional leave should be paid at the normal rate of pay.
The Police Service of Northern Ireland (PSNI) brought claims on behalf of around 3,500 police officers and civilian employees claiming that they had suffered a series of unlawful deductions from wages because overtime had not been counted in the calculation of their normal pay for the purposes of determining holiday payments. They made claims for unlawful deduction of wages going back to 1998. The employer accepted that they had not been paid the overtime, but disputed the period over which they were entitled to recover, arguing that there was no series of unlawful deduction of wages as the payments for holiday pay were broken up in time.  
The case was litigated over five years, when it finally reached the Supreme Court (SC). The SC handed down its judgment in October and held that:
Whether there is a series of unlawful deduction is a question of fact and a tribunal should consider the following relevant circumstances when considering this question: the similarities and differences between payments, their frequency, size and impact, how they came to be made and what links them together. The SC agreed with the Northern Ireland Court of Appeal that here each unlawful underpayment had the same "common fault" i.e., it was only paid at basic pay and therefore belonged to the same series.
A series is not necessarily ended by a gap of more than three months between the unlawful deductions: they don't need to be next to each other in time in order to create a series; and
Annual leave is not taken in a particular order. Previously it had been determined that statutory leave is taken first, then additional leave but the SC held that the leave is a "composite whole".
This is good news for workers because their holiday pay claims will have better prospects. Holiday pay deductions are often broken up because most workers don't take their holiday over a regular pattern and leave is interspersed with gaps of more than three months. But note that the Deduction from Wages (Limitation) Regulations 2014 mean that any claim for unlawful deduction of wages can only go back two years for backdated pay.
The judgment in Chief Constable of the Police Service of Northern Ireland and another v Agnew and others [2023] can be found here.
Holiday pay is a thorny issue, especially for those on Permanent Health Insurance (PHI) (also known as Group Income Protection) benefits. Sometimes employers pay holiday, other times not and there are often issues as to whether it should be paid at the PHI rate or the employee's normal pay rate. At didlaw, we specialise in PHI benefits for employees and issues relating to holiday pay, if you need advice.
This blog is written by Anita Vadgama, partner and solicitor at didlaw.