Anita Vadgama
Legal Director & Solicitor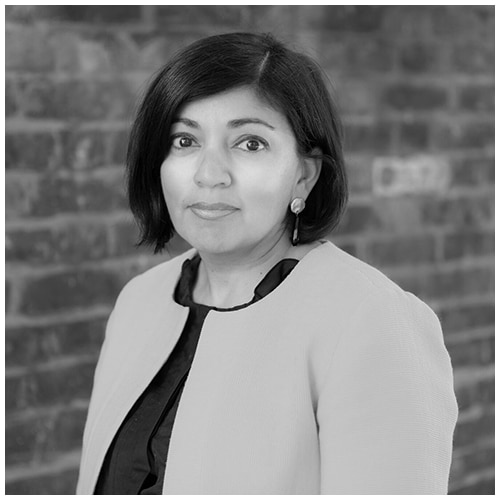 Anita has extensive experience in all aspects of Employment law and practice, having acted for both employees and employers in the UK and the US for the past twenty years.
Anita specialises in discrimination law, having represented numerous clients in disability, sex, race, sexual orientation and maternity and pregnancy discrimination, harassment, and victimisation claims. Anita provides compassionate but pragmatic and effective counsel to employees faced with workplace problems, to achieve solutions that provide the redress they deserve. In particular, she helps those who suffer from mental health illnesses and helps them navigate through stressful working situations.
Anita trained and worked at Thompsons Solicitors for ten years, where she was a senior manager based at their London head office. Relocating to Boston in 2006 with her husband, Anita re-qualified as a Massachusetts attorney and joined Littler Mendelson, the largest Employment and Labour law firm in the US, where she ran their UK employment practice. She advised employers on a diverse range of employment issues, from obtaining injunctive relief to enforce restrictive covenants to drafting fair employee management procedures. She also practiced US discrimination law, acting as a second chair for jury trial cases.
Anita is an Executive Committee member of the Industrial Law Society and a member of the Employment Lawyers Association. She also sits on the Maternity Action Legal Working Group.
In her spare time, when she isn't running around after her boy girl twins, Anita can be found at the gym, running, cycling, and attending freestyle step afternoons. In less energetic moments, Anita enjoys reading, traveling and being with her family and friends.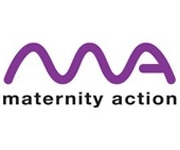 what our clients say
didlaw have a unique understanding of mental health discrimination in the workplace. This proved reassuring.
specialist employment discrimination lawyers
If you are seeking legal guidance regarding employment discrimination issues, get in touch with us today to book a free telephone assessment with our experts.