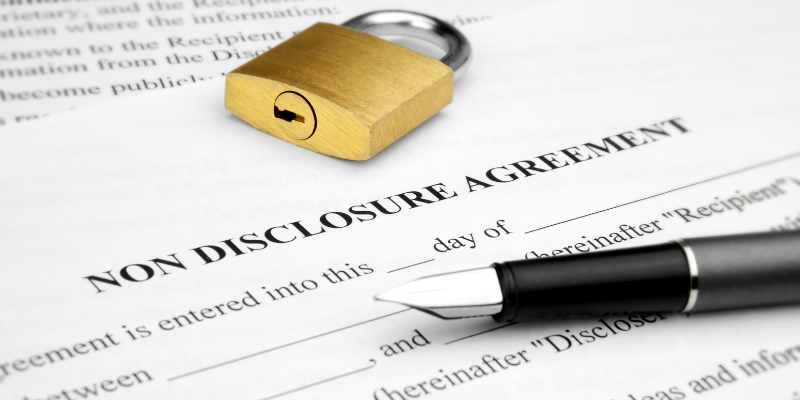 I Am Thinking About Breaking My NDA. What Happens If I Do?
I Am Thinking About Breaking My NDA. What Happens If I Do?
In recent years, non-disclosure agreements (NDAs) have been in the spotlight. The Harvey Weinstein saga and related #metoo movement both brought to light serious flaws in the way NDAs tend to protect serial abusers from consequences.
Often, women who raise allegations of sexual harassment or abuse at work are given two options: sign a non-disclosure agreement and take the settlement package, or walk away with nothing. Many women are all too happy to sign the NDA; they have no intention of discussing the incident publicly and just want to put it behind them. That is understandable. But in a few months or years, they might feel responsible for speaking out to protect other women. Once they have signed an NDA, what can they do?
There are a few considerations to keep in mind:
Damages
Under the terms of most NDAs, the compensation payment is subject to compliance with the confidentiality provisions – in an employer's mind that is the whole point of paying out the employee. If the employee breaches the terms of the settlement agreement, they may then be liable to return the compensation payment. Note though, that contractual payments (such as for payment in lieu of notice, unpaid annual leave, etc.) are not subject to confidentiality provisions in the same way and are usually ring-fenced.
Particularly if the disclosure is circulated widely enough – for instance it is picked up in the media – the employer might also assert they are entitled to damages for reputational loss. In reality, these are consequential losses which are incredibly hard to prove.
On the other hand, the employer will likely be in damage limitation mode after the allegations are made public. Even if they are technically entitled to them, pursuing damages against a victim, especially in a public court, would not be a good look.
Protected Disclosures
Non-disclosure agreements cannot stop "protected disclosures" (also known as "whistle-blowing"). Section 43J of the Employment Rights Act 1996 renders any contractual term void insofar as it precludes an individual from making a protected disclosure. To be protected, the disclosure must be a "qualifying disclosure" meeting certain criteria, including:
Relating to a failure or wrongdoing.
It is made in the public interest.
It can only be made to certain categories of people. This includes regulators, the police and even, in limited circumstances, the media.
This is a highly complex and fact-specific area of law. If you are wondering whether you might be covered by whistle-blower protections, we would strongly suggest seeking expert legal advice.
Time limits
Confidentiality restrictions do not last in perpetuity. Most NDAs are contracts that last six years at most. After that time, signatories are free to disclose what happened to them without risking their compensation payment.
Conclusion
An employer might like you to think that by signing a non-disclosure agreement, you are completely gagged for life. The reality is much more nuanced. There are ways to share your story even after you sign an NDA, although it may not be without at least some risk. If this is a path you are considering, we hope you will consider getting in touch with one of our advisors who can help you understand and minimise them.
This blog was written by Kendal Youngblood, Solicitor at didlaw.