Kendal Youngblood
Solicitor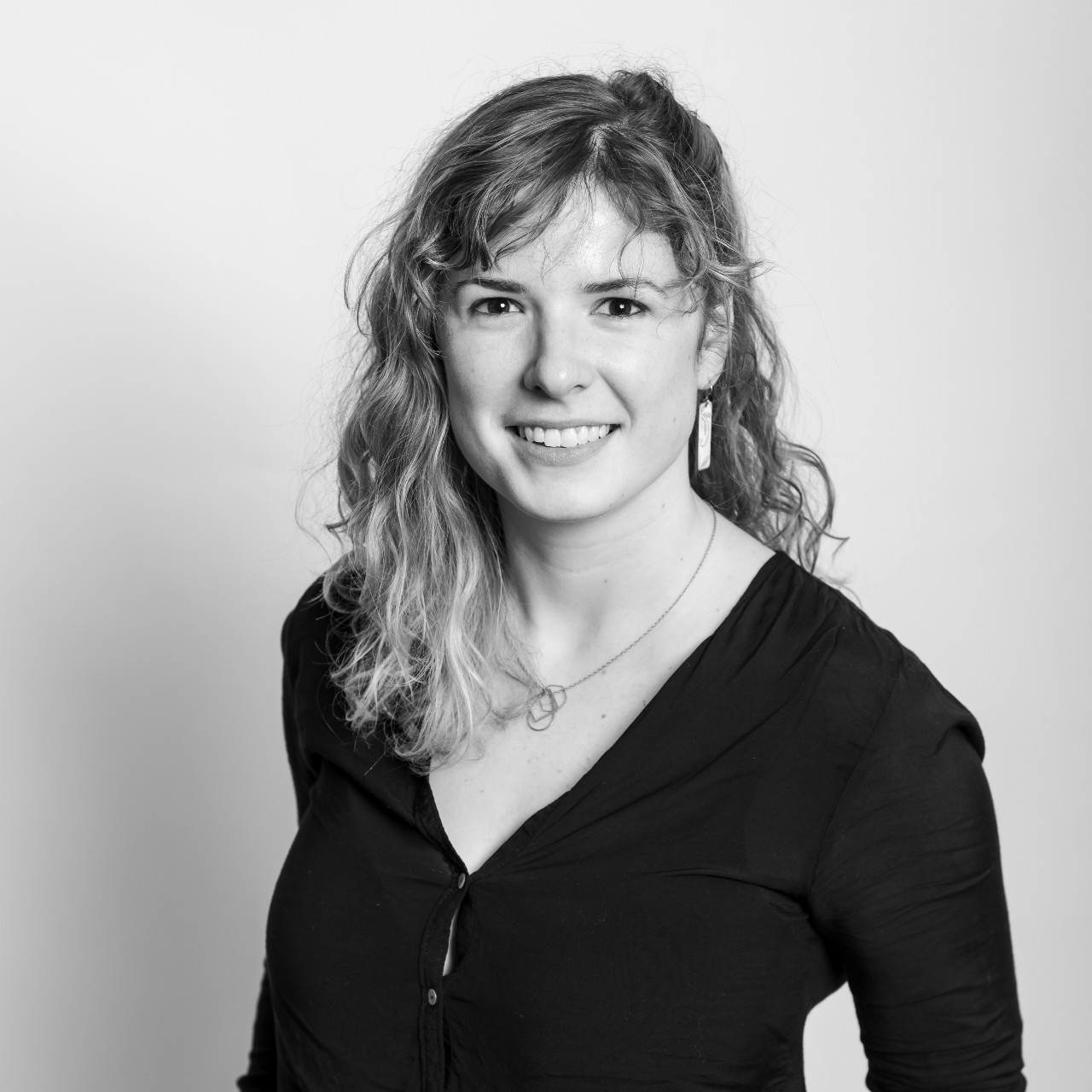 Kendal qualified as a solicitor in 2021, having trained at international law firm Dentons, where she took on cases including disability discrimination, sexual harassment and redundancy.
Originally from the United States, Kendal has lived in London since 2014. She has degrees in Political Science and Law from the University of Tennessee and King's College London, respectively. As an employment lawyer, Kendal particularly enjoys considering the impact of larger political and legal structures on her individual clients.
In her spare time, Kendal loves travel and live music. Always up for a good argument, Kendal (a card-carrying Labour party member) helps run the London Conservatives Seminars Group and a feminist book club.
what our clients say
Having a law firm that understands my disability made me feel more comfortable. The advice I received helped me achieve an outcome that was the best for me, allowing me to move on with my life.
It was an absolute pleasure to work with you and Kendal. You managed to take so much of the stress out of the equation and throughout I've felt both emotionally supported and safe in the knowledge that you had everything under control and were giving it your all to fight my corner. In the process, you've completely changed my expectations of what the legal profession can be!
specialist employment discrimination lawyers
If you are seeking legal guidance regarding employment discrimination issues, get in touch with us today to book a free telephone assessment with our experts.