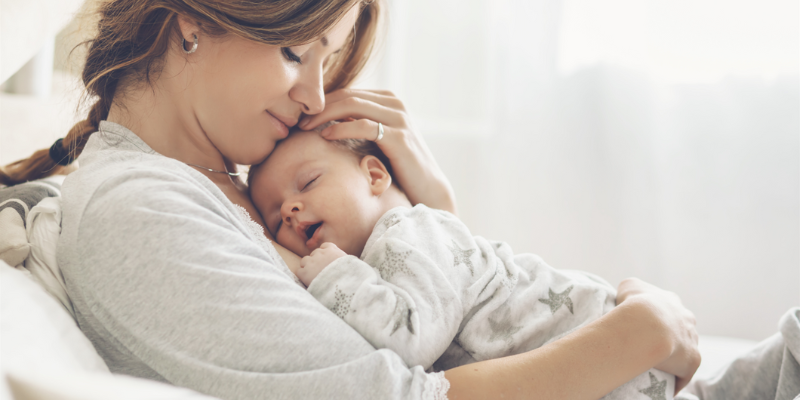 I quit my job to care for my son
I quit my job to care for my son
I read this article on the BBC website and thought 'this could have been me'.
I am currently completing my training contract and have just under 8 months to go, it has been a long slog (I started requalifying in 2011), but I am almost there. Despite that, I still considered walking away.
During the first lockdown my husband and I shared responsibility caring for our daughter (who was 2 at the time), splitting our days, and planning our calendars but even though we both have flexible employers, this was so stressful. So stressful that when we heard that we were going into a third lockdown and schools would close (we thought it was inevitable that her nursery would close too) so I thought I am going to have to either take unpaid leave or leave. But when the government announced that early years settings were going to stay open during the third lockdown, I almost cried (with happiness).
As my colleague Tess said in her blog "Childcare on lockdown has forced most families to make an economic choice to prioritise the breadwinner's work". And this was true for me. My husband has an established career, and he is the higher earner. Luckily, I did not have to have this conversation with my employer, though I am pretty confident that they would have supported me in any way possible, there are too many women not being offered any support, flexibility or understanding and resulting in too many having to choose between work and their family.
According to the TUC union, more than 2,000 working mothers said that they had recently been refused furlough. This is sad. The flexible furlough scheme could be used. Employers will have their reasons for not using this scheme, but it does not make it any less sad for those that have had to choose to walk away (especially when pre-covid they had given so much).
This blog was written by Joanne Sinclair, Trainee, didlaw.