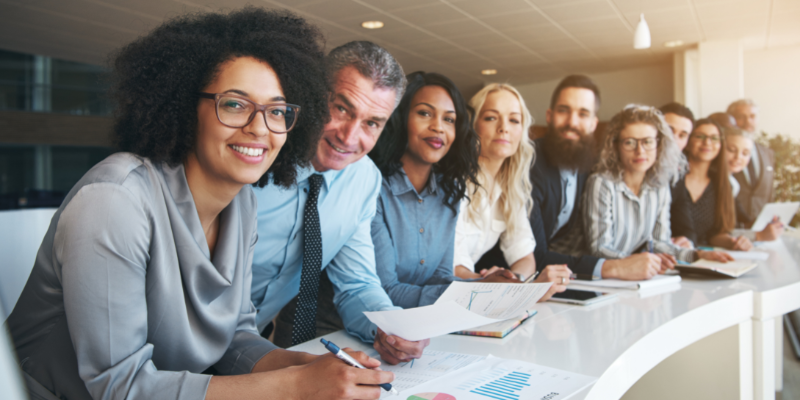 Don't let your diversity training become stale, if you want to rely on it as a defence to a harassment claim
Don't let your diversity training become stale, if you want to rely on it as a defence to a harassment claim
When defending harassment claims, employers will often argue that it took reasonable steps to avoid the harassment by providing appropriate equality and diversity training to the harasser, and that this then absolves their responsibilities to their harassed employee.
However the EAT held in Allay v Gehlen that this was not a reasonable defence where that training had become "stale" and needed refreshing.
In this case, the Claimant was subjected to racist comments on a regular basis. The harasser made comments such all Indians drive a "Mercedes" and why was the Claimant in this country. There were three other employees aware of this harassment including two managers, but none of them reported the harasser to HR. The employer relied on the 'reasonable steps' defence under s109(4) Equality Act 2010: that it had taken all reasonable steps to prevent the harassment, due to its provision of relevant training to the alleged harassers. However this equality and diversity training had been given about two years ago.

The EAT upheld the tribunal's decision to reject this defence because the reasonableness of the steps taken, the training, given two years before the harassment, had become "stale". Not only had the harasser made racist remarks but two managers had not taken any action either.

Additionally, the EAT held that in this case, a reasonable step would have been to refresh the training, and there was nothing to suggest that this would not have been effective. In fact, here the employer provided the harasser with training after the Claimant's grievance was upheld complaining of the racial harassment, so the employer must have thought it was likely to be effective to correct his behaviour.
Going forward, employers should not rest on their laurels and think that once an employee has received training that it has provided a safe environment free of harassment. It has an ongoing duty to train its employees to ensure dignity and respect in the workplace.

This blog was written by Anita Vadgama, Legal Director for Didlaw Limited