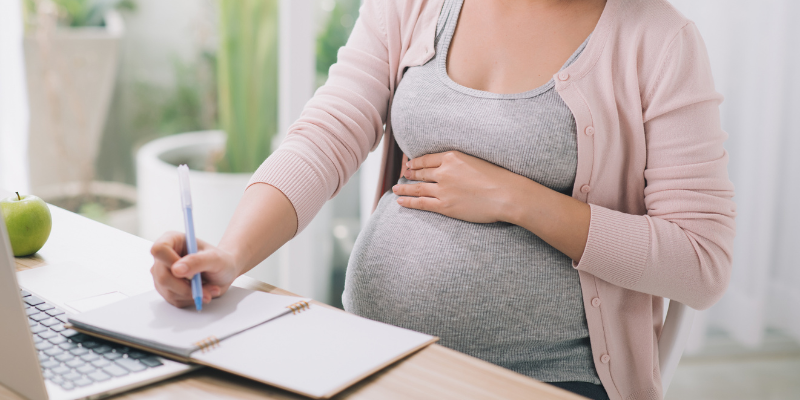 Individual risk assessments for pregnant workers and new mothers
Individual risk assessments for pregnant workers and new mothers
The Health and Safety Executive (HSE) has updated its guidance to make it clear that employers must carry out individual risk assessments for pregnant workers and new mothers.
The previous guidance was said by many to be confusing, with many employers unsure of their obligations.
Pregnant women and new mothers often report feeling overlooked and isolated. Many claim that their employer did not undertake a health and safety risk assessment or didn't take action to reduce the risks identified.
The revised guidance now makes it clear that not only should employers assess the risks of women of childbearing age as part of their general risk assessment, but that they also have a legal responsibility to carry out individual risk assessments for pregnant workers, breastfeeding workers, or those who have given birth in the last 6 months.
When carrying out individual risk assessments for pregnant workers the employer should:
Review their general risk assessment
Talk to the worker to see if there are any conditions or circumstances with their pregnancy that might affect their work
Discuss any concerns the worker may have about how their work which could affect their pregnancy
Consult with health and safety representatives and trade union representatives if they have them
Take into account any recommendations of medical advisers
The guidance also makes clear that employers should review the individual risk assessment during the pregnancy or in the event of any changes to working practices.
Employers should look to adjust working conditions to avoid any risk identified or offer suitable alternative work, where appropriate, on the same terms and conditions. Only as a last resort, if necessary, control measures cannot be put in place, should the worker be suspended on full pay to remove them from the risk.
This blog was written by Kate Lea, Senior Solicitor at didlaw.