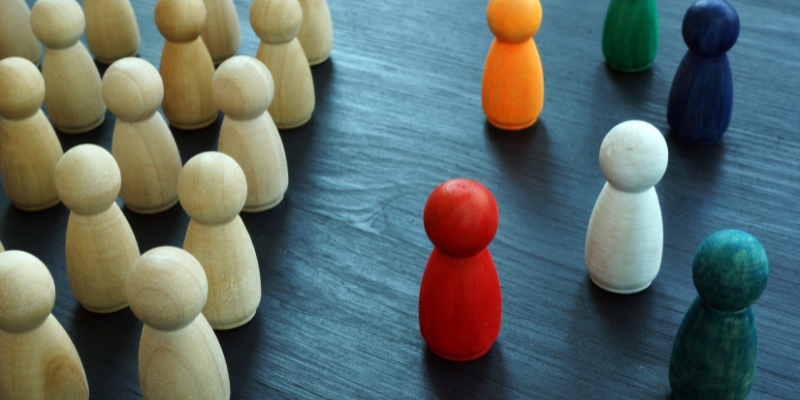 injury to feelings – increase to Vento bands
injury to feelings – increase to Vento bands
An employment tribunal has the discretion to award damages for unlawful discrimination. This is known as damages for 'injury to feelings' and is separate to the financial loss suffered by a claimant.
The guidelines for compensation awarded for injury to feelings were originally set out in the case of Vento v Chief Constable of West Yorkshire Police. They are known as the 'Vento Bands' and are set out as follows:
Lower Band – is appropriate for less serious cases, such as where there is an isolated act of discrimination or a one-off occurrence.
Middle Band – is appropriate for serious cases which do not merit an award in the highest band.
Upper Band – is appropriate for the most serious cases where there has been a lengthy campaign of discriminatory harassment on the ground of sex or race.
The Presidents of the Employment Tribunals in England and Wales and in Scotland have recently issued the Forth Addendum to the Presidential Guidance which determines the range of award for each Band. For claims presented on or after 6 April 2021 the Vento Bands will be as follows:
lower band: £900 to £9,100
middle band: £9,100 to £27,400
upper band: £27,400 to £45,600
Only in the most exceptional cases will an award of injury to feelings be capable of exceeding £45,600.
You can access the full guidance here.
This update was written by Joanne Sinclair, Trainee, didlaw.