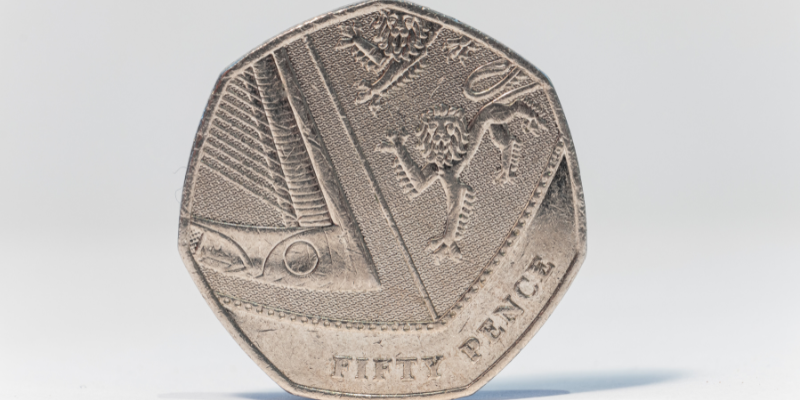 statutory sick pay increased by just 50 pence a week
statutory sick pay increased by just 50 pence a week
Yesterday, on 6 April 2021, the government increased the statutory sick pay (SSP) rate by just 50p from £95.85 to £96.35. This is far below the level of inflation which other statutory regulated payments, such as the National Living Wage, have kept step with.
Unions have criticised the government, describing the increase as 'miserly' with both the Trades Union Congress and Unite saying it is too little to live on and will simply undermine efforts to reduce Covid-19 infections as some workers will feel they have no choice but to continue to work.
Len McCluskey, Unite general secretary, said: "Time and again the government has been told that people will not isolate without a living income. Unless and until the government addresses the scandalously low level of sick pay provision in this country, any scheme to reopen the economy that rests on isolation but without income is half-baked and will fail."
A government spokesman responded to the Unions' outrage that there was a "comprehensive package of financial support in place for workers who need to self-isolate to help stop the spread of coronavirus". That package includes a £500 payment for those on the lowest incomes who have been contacted by NHS Test and Trace.
It is unsurprising that both the unions and the government are currently looking at SSP through a Covid lens. However, it is important to note that SSP rates in the UK have not been 'fit for purpose' for years. Can the average sick worker really cope on less than £100 a week?
The UK's SSP rate is one of the lowest in any developed country according to the OECD. It was hoped that under increased pandemic related scrutiny the low rate we pay to our sick and vulnerable workers would be rectified. However, the government has declined the opportunity to pay a fairer, and liveable, rate.
I share the unions' view that the current minimal rate of SSP causes such financial hardship that ill workers will either attempt to struggle on or return to work too early. Both situations frequently result in health conditions becoming more serious, ultimately requiring longer absences and a higher level of medical treatment.
A higher rate of SSP would ensure that people actually recover from their illnesses and only return to work when fully fit to do so which would be better for them and for the economy. Of course, there is a need for there to be an incentive to return to work; SSP should not be overly generous but nor should it be so low as to cause harm. This derisory increase is both a wasted opportunity and, in my view, an insult to the sick and vulnerable.
This article was written by Tess Barrett, solicitor at didlaw