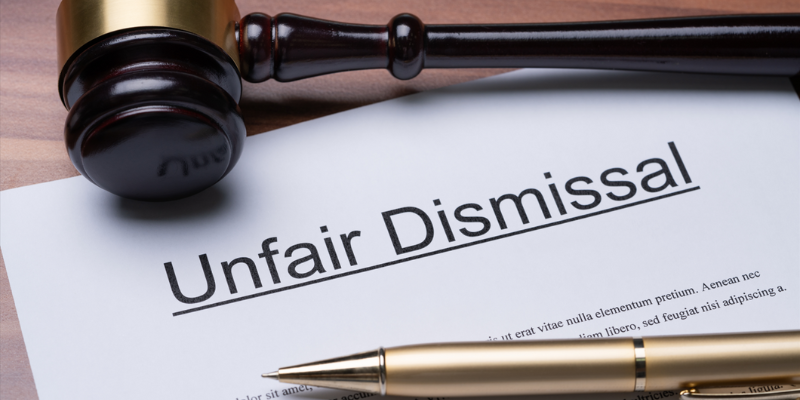 'Moaning' Mortgage Adviser was Unfairly Dismissed
'Moaning' Mortgage Adviser was Unfairly Dismissed
A mortgage adviser who was sacked for "always moaning" has won her case for unfair dismissal in McMahon v Heron Financial Limited
The Claimant had worked at Heron Financial Limited for two years and would often work 12 hour days without a lunch break. The Claimant was found to have been dismissed for raising complaints about suffering stress, working in excess of 48 hours per week and that her commission was unpaid.
Two days after raising her complaint Ms McMahon was dismissed. The Respondent argued that the dismissal was performance related, but the Tribunal rejected this noting she had been awarded a bottle of champagne shorty before her dismissal and her lending applications were around double those of her colleagues. Instead evidence was submitted that her managers considered her to be 'always moaning' and this was the real reason for her dismissal.
As her 'moaning' that resulted in her dismissal related to her asserting her statutory rights (in this case the relevant statutory rights were in respect of her unpaid contractual commission and her complaint in respect of working in excess of a 48 hour week), s104 Employment Rights Act 1996 applied and her dismissal was found to be unfair.
Employers should take note that, whilst in this case the Claimant had over two years employment, dismissals for asserting a statutory right have no minimum service requirement.
This blog was brought to you by Tess Barrett, solicitor at Didlaw