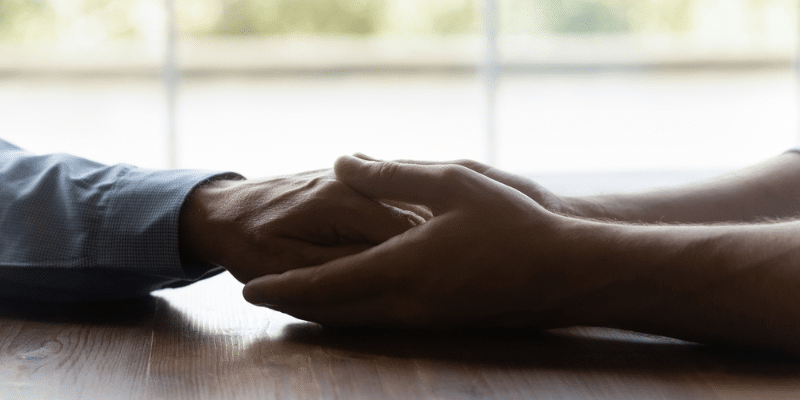 New Protections for Parents and Carers to Come
New Protections for Parents and Carers to Come
Three new Bills have been given Royal Assent which will provide new protections for parents and carers when implemented.
The new laws are as follows:
Neonatal Care (Leave and Pay) Act 2023 
This will allow eligible employed parents to take up to 12 weeks leave if their new-born is admitted to neonatal care.
Parents will have a right to neonatal care leave of at least one week and up to a maximum of 12 weeks. Neonatal care leave will apply from the first day of employment to parents of babies who are admitted to neonatal care up to the age of 28 days and who have a continuous stay of 7 full days or more.
Those with at least 26 weeks' continuous service will have a right to receive neonatal care pay at a prescribed statutory rate.
Those taking the leave will have the same employment protections as those associated with other forms of family related leave, including protection from dismissal or detriment.
Carer's Leave Act 2023 
This will entitle employees to one week of flexible unpaid leave per year if they are providing or arranging care for an individual with a long-term care need. The employee will be able to take the leave flexibly to suit their caring responsibilities.
The new entitlement will rely on the carer's relationship with the person being cared for and should broadly follow the definition of 'dependant' used in the legislation concerning right to time off for dependants. This includes: a spouse, civil partner, child, parent, a person who lives in the same household as the employee (other than by reason of them being their employee, tenant, lodger, or boarder) or a person who reasonably relies on the employee for care. It will also depend on the person being cared for having a long-term care need.
Those taking Carer's leave will be protected from detriment. Dismissals for reasons connected with their right to take the leave will be automatically unfair.
Protection from Redundancy (Pregnancy and Family Leave) Act 2023
This will extend existing redundancy protections given to individuals while on maternity, adoption or shared parental leave to also cover protection during pregnancy and a period of time after a new parent has returned to work.
The Act will amend the Employment Rights Act (ERA) 1996 and will enable the Secretary of State to implement regulations providing protection against redundancy "during or after" an individual taking periods of the relevant leave. We do not know the specific detail yet but it will be set out in due course in the regulations. We will update you when we know more.  
The Government will lay down secondary legislation to implement these new protection for parents and carers entitlements in due course. You can read the Government's press release here.