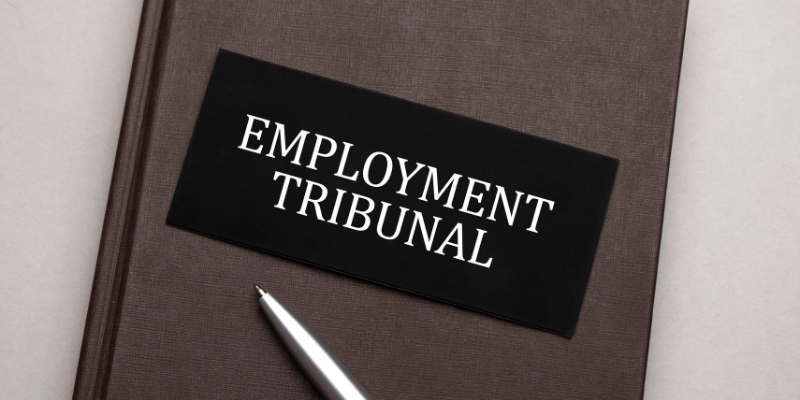 'Whiter Than White' is not Racist, Says the Employment Tribunal
'Whiter Than White' is not Racist, Says the Employment Tribunal
An Employment Tribunal (ET) has ruled that the use of the expression 'whiter than white' did not amount to discrimination because of race in the case of Goodison v High Speed Two Limited (HS2). 
Ms Goodison was employed as a compliance manager by HS2. She had worked for the organisation for over four years when she resigned in August 2021. She resigned in response to the organisation's failure to promptly resolve her grievances in relation to her treatment at work. She brought claims in the tribunal for race discrimination, harassment because of race, victimisation and constructive unfair dismissal.
One of the alleged acts of harassment involved the Claimant's colleague saying "HS2 aren't whiter than white here" during a meeting while discussing HS2 not having delivered on a particular contractual obligation. The Claimant, who is black, informed her colleague a week later that the phrase had 'racial connotations' and that this had impacted her. In bringing her claim, she said the comment amounted to unwanted conduct connected to her race that had the purpose or effect of violating her dignity and creating an offensive environment, which is the legal definition of harassment. The Claimant said the phrase 'whiter than white' implied that 'white is good, black is bad'. The Respondent argued that use of the expression was innocent and unconnected to race.
The ET, in a judgment published on 24 May 2023, agreed with the Respondent, with Judge Brown remarking that the phrase 'did not relate… to anyone's race' while dismissing the harassment claim along with the other discrimination and victimisation claims. The Claimant was however successful with her constructive unfair dismissal claim, with Judge Brown citing the Respondent's 'wholly unreasonable delay [of over a year]' in providing a grievance outcome which resulted in a breach of its fundamental duty of trust and confidence to the Claimant.
The phrase 'whiter than white' is thought to have originated from a Shakespeare poem published in 1593 and is sometimes used to describe a person or organisation whose actions are not always honest and moral.
It is not the first time the Tribunal have had to rule on the extent to which the use of an age old phrase might amount to discrimination. In 2022, the tribunal ruled that the word 'blacklist' was not discriminatory in nature and that the word, in the circumstances it had been used, was 'entirely innocuous.'
In any case, it is always wise for employers and employees to be careful with the language they use around others while at work and to think how particular words might impact people negatively. 
This blog was written by Jack Dooley, trainee solicitor at didlaw.