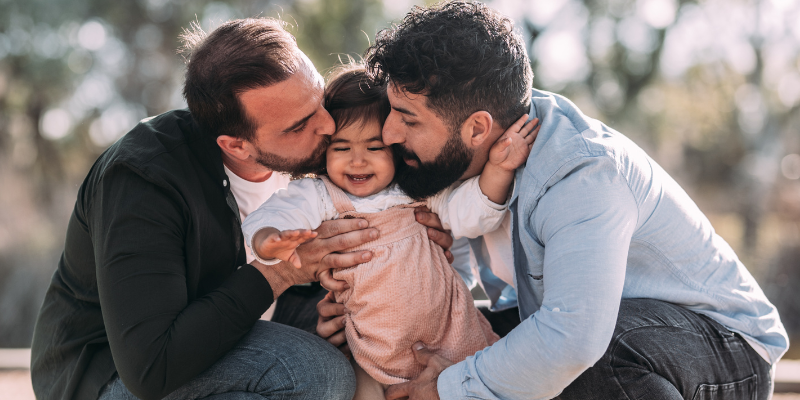 No paid adoption leave for new self-employed adoptive parents
No paid adoption leave for new self-employed adoptive parents
An e-petition calling for more support and paid adoption leave to be given to new adoptive parents was debated in the House of Commons on 21 March 2022. The title of the petition was 'Make self-employed people eligible for Statutory Adoption Pay', and it called for a self-employed adoptive parents to be given an allowance equivalent to the Maternity Allowance available to self-employed new birth mothers.
Under the current rules, self-employed birth mothers are eligible for 39 weeks of Maternity Allowance if, in the 66 weeks before the baby is due, they were registered as self-employed for at least 26 weeks, earning £30 a week or more in at least 13 weeks. The exact figure will depend on National Insurance contributions, but self-employed birth mothers are eligible for a weekly figure of between £27 – £151.97.
A number of concerns were raised in the House of Commons regarding the lack of an equivalent allowance to adoptive parents. Firstly, whilst local authorities are guided to consider making equivalent adoption leave payments to Maternity Allowance for self-employed adoptive parents, there is no legal requirement for them to do so and respondents to the petition raised multiple complaints about the role of local authorities. Secondly, assumptions of the statute about self-employment seemed outdated: many self-employed people have the same level or sometimes even less flexibility than employed counterparts and many felt they could not simply press the pause button on their work to take time out and return later. The government's survey found that 61% of self-employed adopters were able to take time off work following adoption, compared with 78% of employed workers. Some MPs also flagged that the lack of an allowance for self-employed adoptive parents runs counter to the government's stated aims over recent years which has been, nominally, to promote entrepreneurship.
The Parliamentary Under Secretary of State for BEIS, whilst reiterating the government's support for adoptive parenthood, explained however that there were no current plans to introduce an equivalent adoption leave payments for self-employed adoptive parents to Maternity Allowance. Maternity Allowance was introduced as a health and safety measure specifically for the protection of those in the workforce needing support for pregnancy prior to giving birth, for childbirth itself, and for breastfeeding. The Under Secretary also stated that the guidance given to local authorities to consider support in specific circumstances helps to acknowledge the diversity of needs within the self-employed population.
The Under Secretary did, during the debate, agree to meet the Children's Minister to discuss the issue of Maternity Allowance for self-employed adoptive parents, and so perhaps the final page of this debate is yet to be written.
This blog was written by Michael Green, Trainee Solicitor at didlaw.