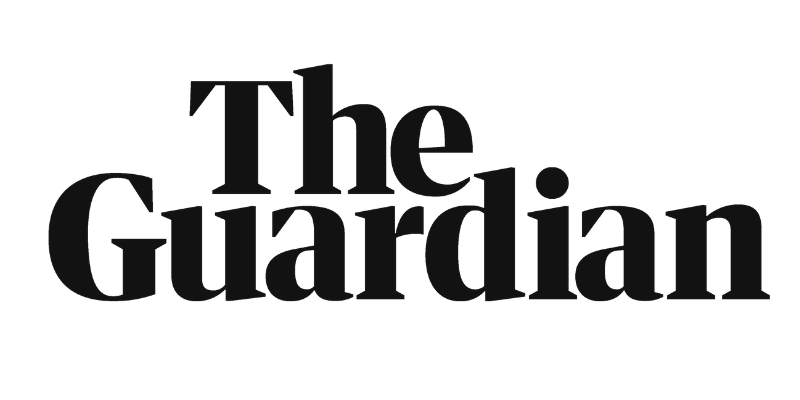 Guardian News v Rozanov: the open justice principle in the EAT
Guardian News v Rozanov: the open justice principle in the EAT
In a case that has been heralded as a victory for open justice, the Employment Appeal Tribunal has found in favour of the Guardian in their application to be provided with access to documents from an Employment Tribunal case. The EAT overruled the lower tribunal's ruling that the costs of transparency would be too burdensome.
The case related to a 2018 application by Guardian journalist David Pegg for the pleadings, evidence, witness statements and skeleton arguments referred to in an Employment Tribunal judgment. The original Tribunal claim involved Dmitri Rozanov, who claimed he was unfairly dismissed from EFG bank after raising concerns about the bank's compliance with anti-money laundering practices and facilitating a transaction for a client allegedly connected with a Chechen despot. In particular, the Guardian sought emails in which serious deficiencies in EFG's anti-money laundering policy had been alleged.
At the Employment Tribunal, the Guardian's application was refused on the basis that its reasons were insufficient to engage the open justice principle, and that the costs of locating and scanning the documents would be too burdensome.
The EAT was highly critical of the Tribunal's reasoning that giving journalists access to Tribunal documents would be too expensive, noting that it would incorrectly "give more weight to the possible minor inconvenience in providing the documents than to the principle of open justice". The EAT suggested that this decision was so wrong, no "reasonable Tribunal could have reached it in the circumstances of this case on a proper direction of law." The EAT noted the Guardian's journalistic interest in the documents, as well as the underlying public interest.
This blog was written by Kendal Youngblood, Solicitor at didlaw.