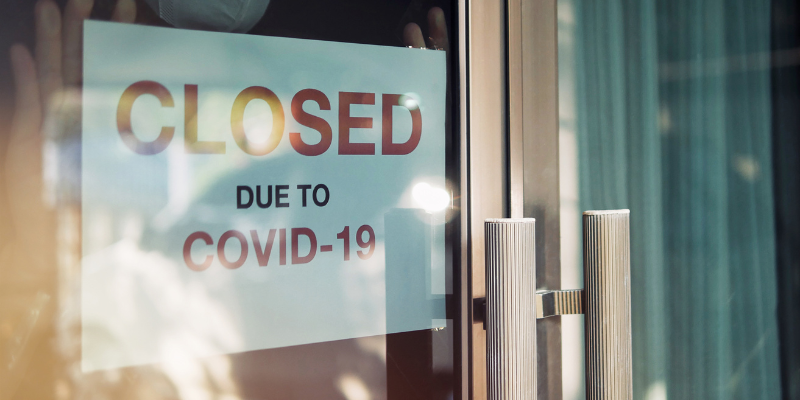 Perceptions of inequality – Life under Lockdown
Perceptions of inequality – Life under Lockdown
Kings College London researchers have recently conducted a fascinating study in partnership with Ipsos MORI examining British people's perceptions of inequality during the pandemic. It provides an interesting insight into what Britons perceive are the main inequalities that have arisen this past year, and they are not the ones that automatically come to mind, such as the income gap between white people and BAME groups or that between men and women.
Here are some interesting findings on views of inequality from the survey of approximately 2,500 people:
The biggest inequality concerns were those between more and less deprived areas and income and wealth;
Nearly half of those surveyed thought that those who have lost their job during the pandemic were most likely because they were underperforming and not because of the economic fallout of the pandemic;
That one in eight Britons surveyed thought that lower earnings and higher unemployment among black people are due to lack of motivation or willpower;
Conservative voters were more likely than Labour voters to attribute these job losses to poor performance at work;
And less than half of people polled put racial differences in their top three or four most serious types of inequality and less than a third included gender inequality.
In order to address all inequality, the report clearly reveals that we need to change people's perceptions of inequality to ensure that there is equality. Geographical and income inequality is of course important and genuine concerns but so are race and gender inequalities. The reality is that women and BAME groups have been disproportionately impacted during the pandemic, more women have lost their jobs whether because of the sectors they work in such as hospitality and retail or because of childcare and home-schooling responsibilities and BAME people are more likely to suffer serious Covid symptoms. By looking at people's perceptions first, we can understand then how to tackle inequality.
The report on perceptions of inequality can be found here.
This blog is by Anita Vadgama, Legal Director for didlaw Limited.