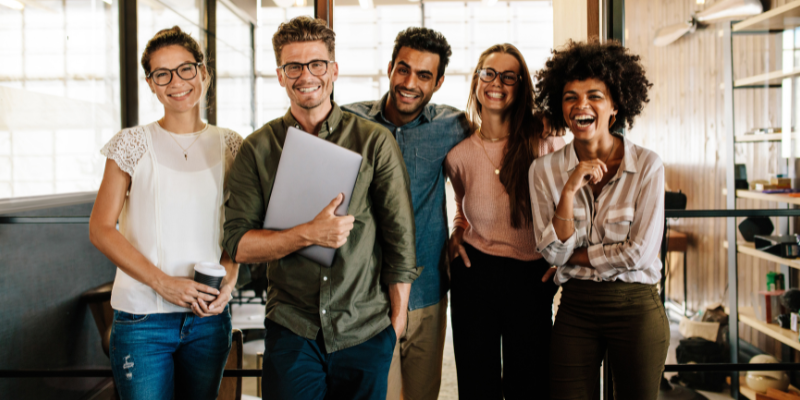 race in the workplace
Race in the workplace is an important topic as we look to strive forward in improving equality at work. I recently signed up to the '21 Day Racial Equity Habit-Building Challenge' aimed at employment lawyers and led by the Employment Lawyers Association (UK). ELA launches 21 Day Racial Equity Habit-Building Challenge. Each day we were given an article, video or podcast which provided an insight into the lives and experiences of people in Black and Asian communities. This has served as a firm reminder that none of us should be complacent about racism, but more than that – we were reminded that it's not good enough to be non-racist. We need to be anti-racist. In other words, we should do our part to highlight when racist behaviour is unacceptable. We were also reminded that race and ethnicity are not defined by genetics, but by the societies in which we live. Inequalities arise from how societies perceive race.
Following the Black Lives Matter uprising after the death of George Floyd in May 2020, organisations started posting black squares on social media and releasing statements of solidarity with the #BlackLivesMatter movement. However, this has not necessarily followed through to addressing inequalities concerned with race in the workplace.
The UK's first race equality week took place earlier this month. The initiative is aimed at encouraging organisations and individuals to address barriers to race equality in the workplace. Reports of discrimination, inequality and under-representation at senior levels are commonplace. Recent research has revealed that the number of black leaders in chair, CEO and CFO roles within FTSE 100 companies has fallen to zero. Government research has indicated that a quarter of BAME staff report witnessing or experiencing discrimination, harassment or bullying in the workplace.
The government-backed independent review by Baroness McGregor-Smith in 2017 addressed the issue of race in the workplace and a number of recommendations arose from this. Sadly, the government spotlight on these issues seems to have been diverted away, but there needs to be a refocus on these important issues.
Employers should proactively address the inequality issues that exist in the workplace. At a minimum, an Equality and Diversity policy should be in place and diversity training should be current, meaningful, and frequently implemented and monitored. There should be zero tolerance of harassment and bullying. Larger organisations should gather and monitor data and should appoint a diversity champion to take more proactive steps to address inequalities surrounding race and the workplace. Only then can we move to ensure diverse and supportive cultures of respect and fairness in the workplace.
This blog is by Caroline Oliver, Senior Solicitor at didlaw