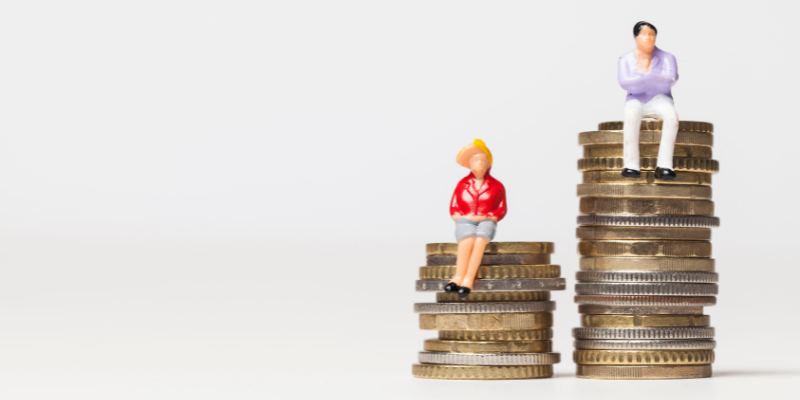 The Claimants were "screwed" in SEISS's Indirect Sex Discrimination Case
The Claimants were "screwed" in SEISS's Indirect Sex Discrimination Case
On 1 February 2021 our Mark Alaszewski wrote a blog about Judicial Review proceedings brought by Pregnant Then Screwed https://pregnantthenscrewed.com against Rishi Sunak for indirect sex discrimination. Basically, the SEISS (Self-Employed Income Support Scheme) which protects earnings for the self-employed calculated the entitlement payable to individuals by averaging their earnings over a 3-year reference period. There was no allowance made for non-working periods due to maternity or pregnancy related illness with the inevitable consequence that a female contractor who had taken time off for these reasons would receive considerably less under the scheme than a man.
Just a few days ago, the charity lost its legal challenge in the indirect sex discrimination case. The High Court held that the disadvantage was not caused by the SEISS itself but flowed from an absence of or reduction of the person's income in the past, and therefore was not discriminatory. The court also said that there were reasons why the reductions were not relevant, given the context and purpose of the scheme and that the Treasury had "good reason for adopting an approach that was simple and which used one rule, one approach applicable to all." The court found that the Treasury could objectively justify this criterion, because the need to verify claims by using data held by HMRC was a "particularly powerful justification", i.e., how would the Treasury be able to evaluate a claim to see if it was a genuine claim or not? The judgment can be found here The Motherhood Plan & Anor, R (On the Application of) v & Anor [2021] EWHC 309 (Admin) (17 February 2021)
While the Treasury may genuinely believe that it is supporting the self-employed in this pandemic, this policy continues to have a disproportionate impact on vulnerable mothers who need the income to support their families. Pregnant Then Screwed is considering an appeal, so watch this space.
If you believe you are being discriminated against, we always recommend that you take legal advice. Speak to one of our specialists to see how we can assist you if you have faced indirect sex discrimination.
Mark's blog can be found here Who will be screwed in SEISS High Court legal challenge? – Didlaw
This blog was written by Anita Vadgama, Legal Director/Partner of didlaw Limited and working mum of twins.