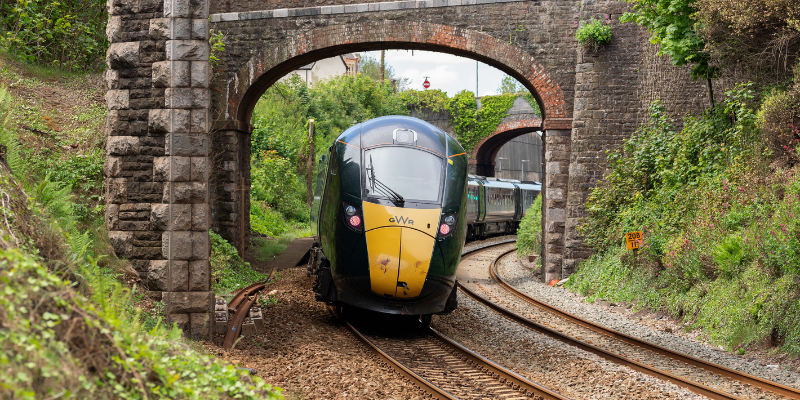 Rail strike – A summer of discontent
Rail strike – A summer of discontent
Commuters brace themselves for further travel chaos as rail workers from the RMT union and London Underground recently staged the largest rail strike in several decades. As commuters took to the roads, or took the opportunity to work from home, it seems there is public support for the workers seeking better pay in the face of a cost of living crisis. However, it remains to be seen whether that support will wane if pay talks fail to resolve the dispute and rail strike action resumes in August.
So, in the face of what has been described as a 'Summer of Discontent,' we consider the practical considerations for businesses and workers that may be posed by the travel disruption.
Pay
The first question for many is whether or not an employee is entitled to be paid should they be unable to attend work or are late for work because of the travel disruption.
The short answer is no. Generally, a contract of employment provides for an employee to be paid in return for them fulfilling their contractual obligations, and if they aren't working, it may be acceptable not to pay for the missed time. However, despite this, it is good employment relations practice for employers to pay staff who are unable to attend work for reasons beyond their control. This will often pay dividends for the employer in terms of staff morale, retention, and reputation.
Remote working
Many businesses allow employees to work from home – especially following the pandemic. Businesses would be well advised to build flexibility into their working models to allow employees to work from home on a particular day when they would ordinarily expect them to attend work. This will not be possible for all employees, of course, depending on their role.
Annual leave
Where a worker is unable to attend work because of travel disruption, they may request paid annual leave. This is a good option where the worker has annual leave to spare, and the needs of the business allow for this. However, legally a request made by a worker for paid annual leave does not have to be agreed. Other options to consider might include unpaid leave or allowing the worker to make time up later, or to swap shifts.
Childcare
If transport issues disrupt childcare arrangements, employees have a statutory right to time off to care for dependents. However, this does not include a right to paid time off. An employee can only receive a payment if their contract of employment provides for this. This right is not intended to allow employees time off to care for their children over an extended period, but is merely to allow an employee the opportunity in the immediate aftermath of an unforeseen event to make alternative arrangements
Business closure
When a business is forced to close owing to staff shortages, employers can lay off employees if there is provision for this in the contract of employment, or with an agreement having been reached on an individual or collective basis. Employees should be paid in full during any period of layoff unless otherwise agreed. Employees are entitled to receive statutory guarantee pay for the days they do not work. This is a legal minimum but is often less than that provided for in a contract of employment. Employees should therefore check their contracts to be sure of their legal entitlements during any period of layoff.
And finally…
Businesses that have not already done so need to think ahead and prepare for further travel disruption. They should consider implementing a policy to cover the rules that will apply to the workforce in the event of transport disruption caused by a rail strike, adverse weather, fuel strikes, or holiday disruption, for example.
This blog was written by Kate Lea, Senior Solicitor at didlaw.