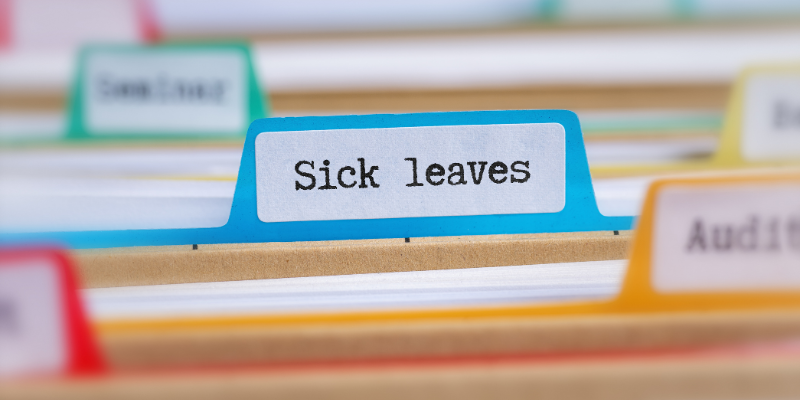 Reasonable adjustments at work
Reasonable adjustments at work
In the recent case of Hanif v DWP Misbah Hanif, a civil servant, worked at the Department of Work and Pensions in Stockton. She went on sick leave due to stress and anxiety. Following a GP consultation her GP advised Ms Hanif to use headphones at work to alleviate stress and anxiety. She was told not to use her headphones at work even though her manager had informally given her permission to 'discreetly' listen to music to alleviate her stress and anxiety. As a result Ms Hanif brought a claim for failure to make reasonable adjustments at work.
Misbah Hanif won on her claims of direct discrimination and discrimination arising from a disability. It was a reasonable adjustment for her to listen to music to alleviate her stress and anxiety. Her employer was therefore liable for the failure.
Stress in the workplace is the cause of over 15 million lost working days every year due to work-related stress. Employers need to be able to recognise that stress indicators should be addressed appropriately, and reasonable workplace adjustments made so that employees are not deprived of relevant coping mechanisms. This case is a cautionary tale to employers to formalise reasonable adjustments at work because Ms Hanif understood she was allowed to use her headphones, but management said she was not.
This blog was prepared by Melanie Legore, paralegal.