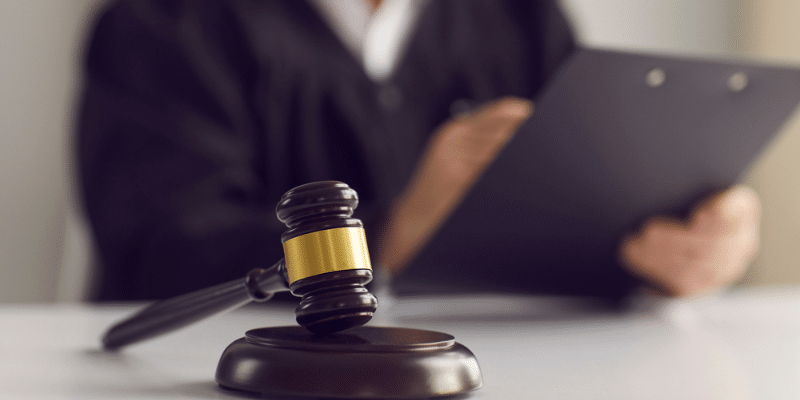 Remote working tribunal claims increase by 50% from 2021 to 2022
Remote working tribunal claims increase by 50% from 2021 to 2022
An analysis of 2021 and 2022 data by HR consultancy Hamilton Nash reveals that employment tribunal claims concerning remote working increased by 50% in that period. The data indicates a rise from 27 claims in 2021 to 42 claims in 2022. Prior to the COVID-19 pandemic-driven shift towards remote and flexible work arrangements, there were only six remote working claims in 2019. 
The trend is continuing to date, with 25 cases related to remote working already recorded in the first half of 2023. For any practising employment lawyer this is hardly news. I'm actually surprised that the number is not more significant although it is understandable that the number of claims will not closely mirror the number of times this issue arises in a work context. Most employees seeking and not achieving flexibility from their employer will talk with their feet rather than enter into litigation.
This mirrors a similar trend in flexible working claims, which increased by 52% from 2019/20 to 2020/21.
Any employer who remains unaware that flexibility as a condition of employment is here to stay and will have great difficulty in hiring and keeping the right talent. With my team the arrangements for flexibility are quite open. I set the expectations and I allow a fair degree of flexibility and autonomy. If this is abused then it gets rescinded. It's easy for me to do this in a small team. Bigger teams need to allow for precedent setting and ensuring fairness across the board. I have no solutions but I do have advice. Ask your people what they want and within reason try to accommodate it otherwise you may have difficulty hiring anyone at all.
The world of work has changed irreversibly. This genie (remote working) is not going back into the bottle. 
This blog was written by Karen Jackson, Partner, MD, didlaw based on a legal update published by Practical Law.