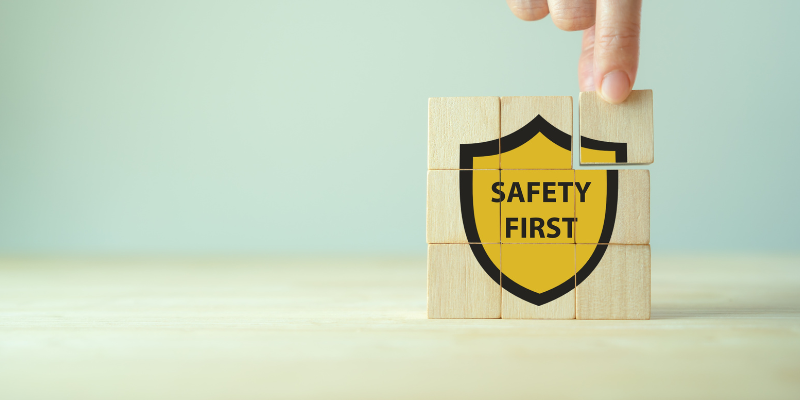 self-isolation and employment rights
self-isolation and employment rights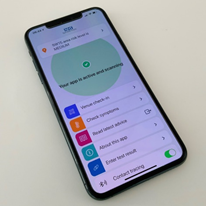 When this blog 'goes to press' Freedom Day will have arrived. The day we have all been dreaming about for 16 months. Or is it? The reality is that 19 July 2021 does not represent the freedom that many of us envisaged. Headlines are awash with the Beta variant hitting our shores, the curves on the Covid stat graphs are going the wrong way and hundreds of thousands are currently in self-isolation.
The pingdemic is the talk of the town. More than half a million alerts telling people to self-isolate were issued but the NHS Covid-19 app in England and Wales last week alone, a rise of more than 46% on the previous week. Thousands of school bubbles have burst, keeping abreast of the red, amber and green list of holidays destinations has become a full-time occupation and people are being pinged left, right and centre by the NHS Covid-19 App.
In the last few days alone we have heard of factories being under resourced, the Metropolitan Line ceasing operations, shops restricting their opening hours, operations being cancelled and even our prime minister and chancellor dithered about whether to quarantine at home after being in close contact with the Health Secretary who has received a positive coronavirus test result.
Self-isolation is a legal requirement, and an employee could get fined if they don't comply. As such they should inform their employer at the earliest opportunity. But what are the rights and options for employee who are forced to be incarcerated in their homes for ten days?
Whilst there may be little impact if the employee is able to work from home, what about those who must attend at the workplace to perform their role??
Employees should be paid at least the rate of Statutory Sick Pay (SSP) – £96.35 per week – if they cannot work because they are required to self-isolate for any of the following reasons:
They have tested positive or have Covid-19 symptoms
Someone in their household has symptoms or has tested positive for Covid-19
They have been advised by a medical professional to stay at home to isolate before going into hospital for a procedure.
They have been ordered to self-isolate by a NHS test and trace service due to being in close contact with someone who has tested positive.
Alternatively, some kind of special leave arrangement could be agreed with the employer.
After some confusion for many months, it has now been recognised that Furlough pay could also be an option for eligible self-isolating employee, with the employer's agreement. The Treasury has stated that the furlough option is available where "employment activities are adversely affected by the coronavirus disease or the measures taken to prevent or limit its further transmission". This will enable employers to pay their self-isolating employees 80% of wages capped at £2,500 per month.
Notwithstanding the above options, having pay restricted or reduced may cause some severe hardship. Some are entitled to a £500 support payment. The rules vary depending on whether the employee is based in England, Scotland or Wales but further guidance can be found here.
One way or another this will be old news in a few weeks and undoubtedly different scenarios and challenges will arise. School bubble isolation is set to change (again), double-jabbed adults may not have to isolate from 16 August and the furlough scheme is set to cease at the end of September. But for now, the chaos and uncertainty continues.
This blog is by Caroline Oliver, Senior Solicitor at Didlaw