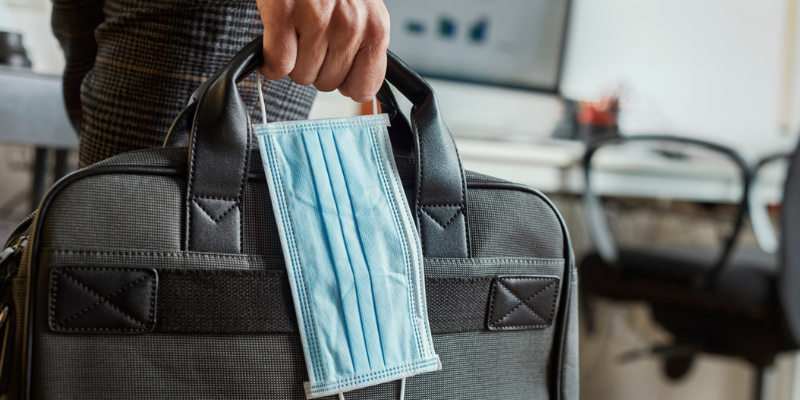 Returning to work on 19 July – the key points
Returning to work on 19 July – the key points
So called 'Freedom Day' has arrived and has been met with anxiety by some and relish by others. Whichever side of the fence you are on one thing is clear… everything is a bit unclear.
So, what actually changes from 19 July 2021?
From 19 July 2021 the legal 'requirement' for home working where possible ends for most people in England and is replaced with 'an expectation' will continue to do so over the Summer. Employers that choose to have staff return to offices are advised by the government to implement a gradual return.
The government guidance leaves it to employers to assess the risk within their workplaces and determine what steps should be taken to minimise risk.
From 19 July most businesses do not need to implement social distancing in the workplace or venue, and customers and workers do not need to keep apart from people they do not live with.
What stays the same?
The requirement to self-isolate if someone tests positive for coronavirus.
Border restrictions will remain in place
People will be expected to cover their faces in crowded indoor areas such as public transport and shops – though this is now described as voluntary
If you want more detailed advice as to how to safely navigate these tricky times I highly recommend you read the outstanding four part guide post lockdown returns to work prepared by my colleague Caroline Oliver:
This blog was brought to you by Tess Barrett, solicitor at didlaw