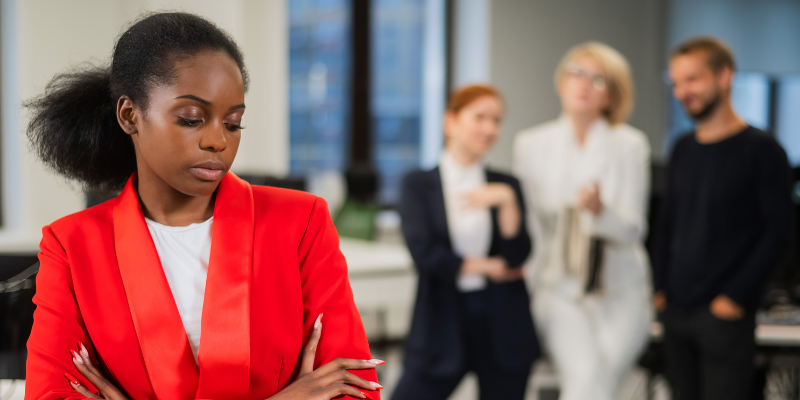 Sex and the City – literally – Crispin Odey
Sex and the City – literally – Crispin Odey
Every time I write a blog about sexual harassment I have an innate sense of 'déjà vu' in the sense that some things never change and a feeling of deep disappointment that this despicable treatment of female employees still pervades the City.  
The BBC article Odey Asset Management investigated as sexual harassment claims emerge – BBC News places a spotlight on Odey Asset Management (the Company) where the founder, Crispin Odey has been accused of sexually harassing and assaulting numerous women over a 25 year period.
The article states that the Financial Conduct Authority (FCA) has been investigating the Company for two years and banks who provide them with services are 'reviewing' their relationships. I would have thought any sniff of sexual impropriety would see high profile banks terminating their ties immediately rather than weakly 'taking a view' on their connections with the Company. The Company has since taken steps to remove him.
Some of the allegations made by the women are of a 'very serious sexual nature.' Mr Odey was accused of assaulting a female investment banker in 1998, but was cleared in 2020. That being said, surely the risks were apparent then and the Company might have taken steps, reasonable steps, to ensure that female employees were not at risk of harm. From my perspective, this is clear case of a failure to protect women and a Company that would find it very difficult to discharge a 'reasonable steps' defence to a sexual harassment claim.
Just to clarify this, a Company can defend a claim for harassment if it can show that it took all reasonable steps to prevent the harassment from happening. This can be by way of training, implementing policies and procedures or implementing steps and measures to stop (in this case) female employees being at risk of sexual harassment. If the allegations against Mr Odey are proven to be true, given the history, I cannot see that the Company could, if needed, rely on this defence. Time will tell.
So, another story of misogyny and abuse of power. Disappointing, shocking, but simply not surprising. In 2023 women face subjugation, oppression and abuse more than ever. Why? What are men afraid of? Being usurped by someone of the opposite sex? Why are there still so many men that think they can behave in a sexually inappropriate way towards female colleagues, especially those more junior than them? Where is the respect, the decency and even if that is lacking, the fear of being caught? Will this ever change and when?
This blog was written by Elizabeth McGlone, Partner at didlaw.