Elizabeth McGlone
Partner & Solicitor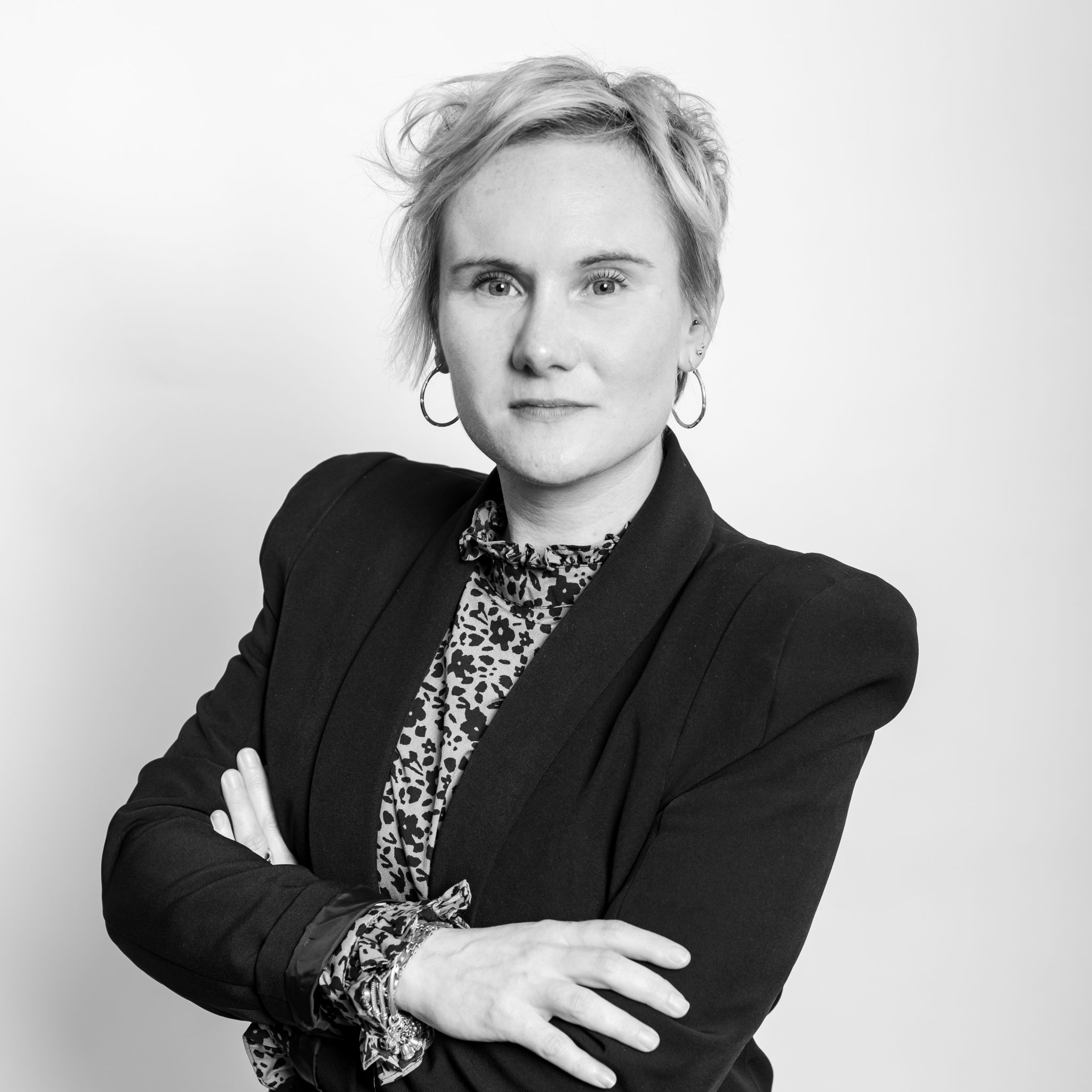 Elizabeth has extensive experience in all aspects of Employment law and practice, predominantly on the employee side having developed a strong person centred practice over the last 12 years.
Elizabeth specialises in discrimination law and whistleblowing cases with a specific focus on sexual harassment and disability. Elizabeth is passionate about her work and achieving the best possible outcome for her clients when they are facing both stress and turmoil. Elizabeth is adept at advising clients with mental health issues especially those with PTSD and other stress induced disorders. Elizabeth goes above and beyond for her clients.
Elizabeth trained at a small regional practice and single-handedly built an employment department. She then moved to Bindmans LLP to head up its employment team from 2018 to 2020. Elizabeth has since worked as a Partner at Harrison Clark Rickerbys, a commercial firm with a large employment team.
Elizabeth is on the advisory board of Rights of Women providing guidance and insight on the law surrounding sexual harassment and sex discrimination. Elizabeth regularly provides Pro Bono advice to Suffolk Law Centre and is a member of the Employment Lawyers Association.
Elizabeth is a mother of two and relishes the challenge of balancing motherhood and her career. Elizabeth enjoys running, baking and collecting designer handbags.
what our clients say
Dear Elizabeth
No – thank you. Without you I couldn't have done all this. I think you were brilliant from start to finish. You really did help alleviate a lot of the stress and as this was probably one of the most challenging and difficult times in my life, your help was really appreciated and meant a lot.
You're very empathetic and have a really nice way about you. But also very clear and pragmatic kind of approach gave me the full confidence in you. Thank you very much. I will always recommend you and your firm.
All the best and with thanks
Elizabeth saved my life. Honestly. She's a powerhouse and genuinely one of the kindest people I've ever been lucky enough to know. I've come a long way, but without her none of this would have even been possible. Please tell her thank you and also my congrats to her too!
The care and commitment from Anita was evident. The way you negotiated with the other side clearly showed more professionalism and skill. That took away a lot of stress from me and I did not need to keep such a tight grip on the progress as with my previous solicitors. This left me with much more confidence that I was likely to get the best possible outcome.
I would also like to say thank you so much to Anita. She gave me hope, and made me realise that although you may not win the war, there is still a battle to be won…
I am now so much more relaxed and looking forward to the changes I am making to move away from this experience and looking forward to my future career options.
specialist employment discrimination lawyers
If you are seeking legal guidance regarding employment discrimination issues, get in touch with us today to book a free telephone assessment with our experts.