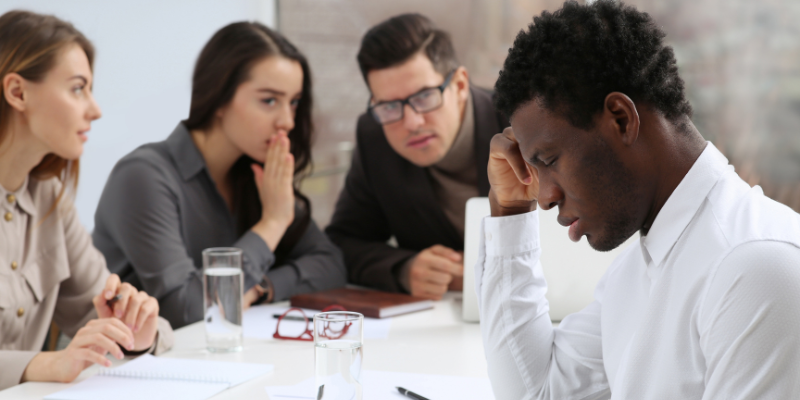 Sex discrimination in the workplace swings both ways
Sex discrimination in the workplace swings both ways
Two men have been successful in their sex discrimination in the workplace and victimisation claims shortly after their former employer, JWT, made its intention to rid itself of its 'Knightsbridge boys club' public image.
Mr Bayfield and Mr Jenner were creative directors made redundant just two weeks after JWT held a presentation titled 'Crisis: The Mother of All Change'. The presentation was in response to the company's 2017-18 gender pay gap report which found that female employees earned only 55p for every £1 that their male counterparts were paid.
One of the presenters stated "One thing we all agree on is that the reputation JWT once earned, as being full of white, British, privileged (men) has to be obliterated."
In the days following the presentation Mr Bayfield wrote an email referring to the obliteration of white, middle-class straight people from JWT's creative department stating "There are a lot of very worried people down here."
Shortly after the gender pay gap-based presentation Mr Bayfield and Mr Jenner were made redundant and they brought claims in the Employment Tribunal which found the redundancy scoring process was tainted with sex discrimination in the workplace as the decision to dismiss was due the claimants' sex.
It is unusual for sex discrimination at work claims to be brought by men but employers, who may have good intentions to redress imbalance, should exercise caution and should ensure they do not go so far as to simply discriminate in the opposite direction. An intention to be representative of society does not entitle an employer to target members of the perceived majority.
You can read the full judgment here.
This article was brought to you by Tess Barrett, solicitor at didlaw