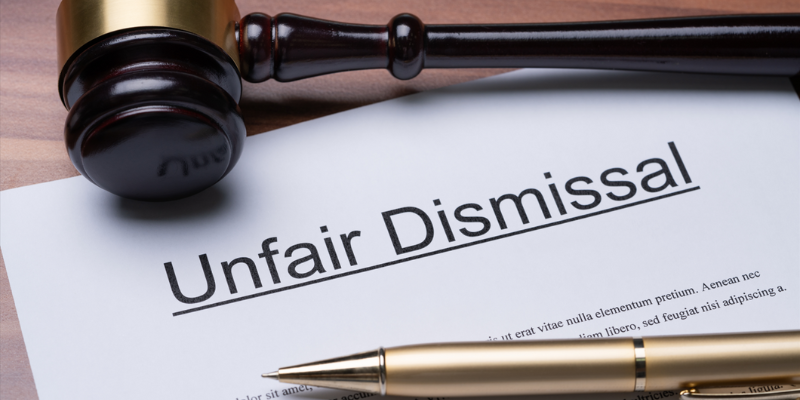 Was an employee unfairly dismissed under s.100 (e) ERA when he stayed abroad at the beginning of the pandemic rather than returning to work in the UK?
Was an employee unfairly dismissed under s.100 (e) ERA when he stayed abroad at the beginning of the pandemic rather than returning to work in the UK?
Yes, held an Employment Tribunal in the recent case of Montanaro v Lansafe Ltd.
The claimant, Mr Montanaro, was an Italian national who worked in the UK for Lansafe. He visited his homeland for a wedding on 9 March 2020, intending to return to the UK on 11 March 2020. The day he arrived, Italy went into lockdown and guidance from Italian authorities was to stay at home. At the same time in the UK, the government had implemented a 14 day isolation period for people returning from Italy.
Lansafe asked Mr Montanaro to fly home to work but he resisted, sending his employer information about why he felt, in the circumstances, he shouldn't fly back to London. On 11March 2020, Lansafe sent a letter to Mr Montanaro's London address informing him he had been dismissed for failing to follow company procedure and taking unauthorised leave. Mr Montanaro continued to work for Lansafe's clients, who were happy for him to work remotely, and only discovered he had been dismissed on 1 April 2020 when Lansafe emailed him his P45.
Not having the required length of service to bring an unfair dismissal claim, Mr Montanaro brought an automatic unfair dismissal claim under s.100 (e) ERA. The section states that a dismissal is automatically unfair if the reason for dismissal was that: 'in circumstances of danger which the employee reasonably believed to be serious and imminent, the employee took or proposed to take appropriate steps to protect themselves or others from the danger'.
The Tribunal found that Mr Montanaro had indeed been unfairly dismissed because there were circumstances of genuine danger as a result of the pandemic and the Claimant reasonably believed this danger was serious and imminent.
This ruling might concern employers but in reality it needn't. Cases such as these are very fact sensitive. Montanaro can be contrasted with the case of Rogers v Leeds, where an employee refused to return to work "until lockdown eased", citing his child's high-risk Covid status. He too was dismissed by his employer as a consequence, but was unsuccessful in his claim for automatic unfair dismissal under s.100 (e). The circumstances of the two cases were markedly different, in that in Montanaro the employee was willing and able to work remotely and was communicative with his employers throughout. The opposite was the case in Rogers. In Rogers, the claimant broke Covid regulations by driving his friend to hospital during his self-imposed absence from work. One can imagine the dim view the Employment Tribunal took of this and the impact it had on their assessment of the extent to which he reasonably believed he was in danger.
The judgment can be found here: https://www.gov.uk/employment-tribunal-decisions/mr-c-montanaro-v-lansafe-ltd-2203148-slash-2020
This blog was written by Jack Dooley, Paralegal at didlaw.